Who are the biggest Bitcoin sellers during the market debacle?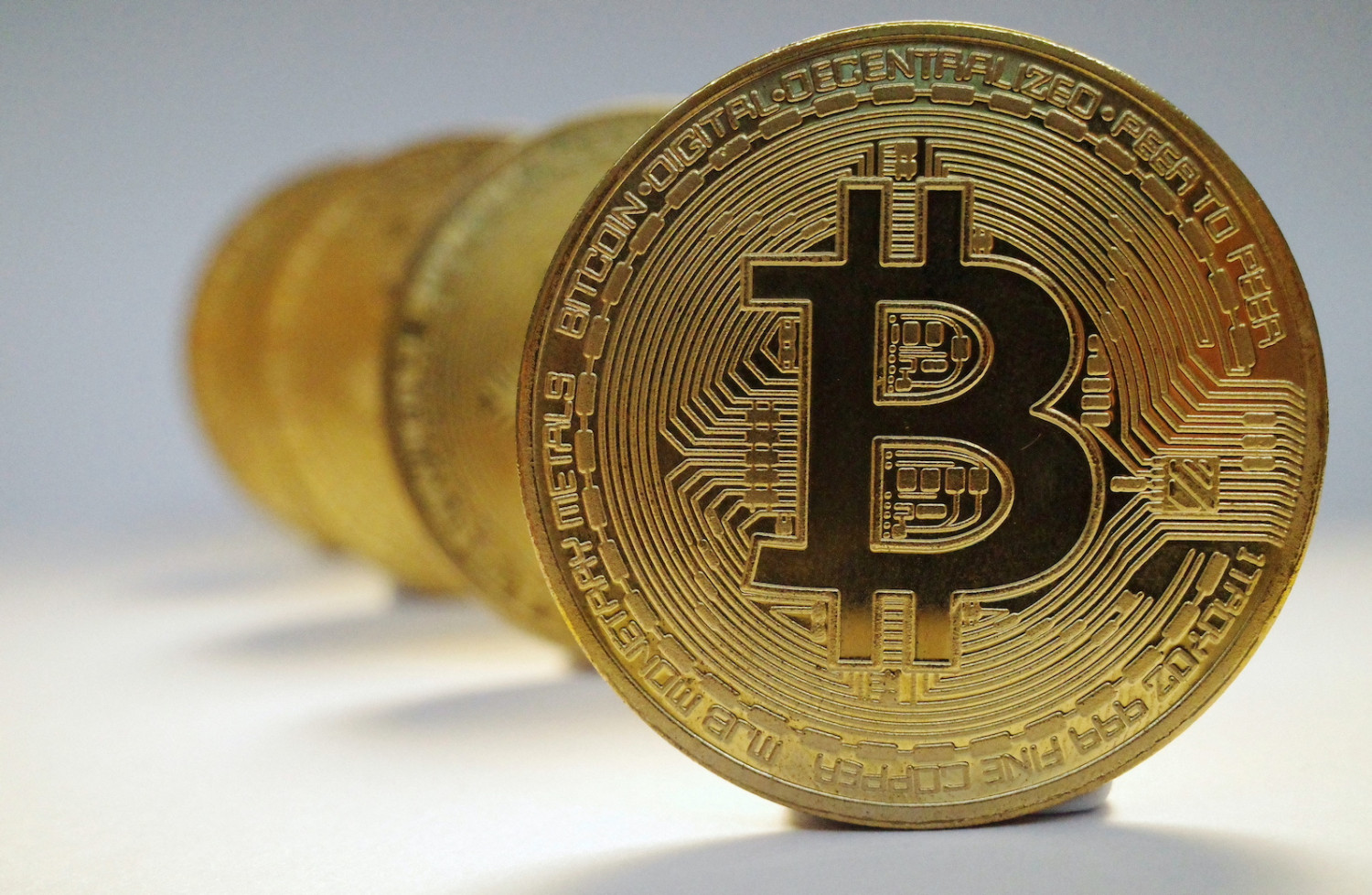 Bitcoin´s sharp corrections from all-time highs of more than 70% also leaves other very revealing data of the immense pain that investors and cryptocurrency market participants have endured in recent months. The pullback in cryptoasset markets this year reduced their capitalization to around $900 billion, or $1 trillion less than on January 1st and $2 trillion less than at the November 2021 peak. It is clear that everyone has sold: retail, institutional and also the miners, those who are considered long-term holders, referred to as 'HODlers'.
Bitfarms' case, a major Bitcoin (BTC) mining farm in Canada, is especially telling, as it´s now "adjusting its HODL strategy," according to a press release, to raise more cash and strengthen its balance sheet. The company sold 3,000 BTC for approximately $62 million at an average price of $20,600.
This transaction is partly because Bitfarms has a BTC-backed credit facility with Galaxy Digital LLC, and with the money raised it will reduce its debt from $66 million to $38 million. However, the main reason for selling its Bitcoins "is because profitability is declining with rising electricity prices, so miners are forced to liquidate part of their holdings to cover operating costs," commented Marcus Sotiriou, an analyst at GlobalBlock.
Going forward, the company will no longer 'HODL' its daily produced assets, which means Bitfarms will likely create constant selling pressure in the market.
Glassnode's data shows that other miners, not just Bitfarms, have been selling across the board recently. These are the professionals who underpin the Bitcoin blockchain through powerful computers that solve complex mathematical problems and, in doing so, validate transactions. Between the rising cost of energy and Bitcoin´s depreciation, it´s not surprising that many are deciding to cash in and obtain liquidity given the adverse market conditions.
Miners' balances have stagnated since the 2019-2021 accumulation uptrend and have actually reversed in the overall cryptoasset decline. 'Miners' spent around 9,000 BTC from their pantries last week alone, which subtracts from the balance of around 60,000 BTC.
Looking at previous bull/bear market patterns, "this kind of behavior by miners is not surprising," stated Sotiriou. In November 2018, toward the low point of the previous bear market, miners capitulated on the down leg to $3,000." It is typical for miners to be accumulating during bull markets and selling in bear markets, as they need to cover interest payments because they are too leveraged, or need to pay energy costs," the analyst assessed.
WHO LOSES MORE, RETAILERS OR INSTITUTIONS?
On the other hand, the GlobalBlock expert wonders who are the biggest losers in this bear market. In general, both whales (generally institutions) and shrimp (generally retailers) face losses to some degree. Glassnode shows that all portfolios now have massive unrealized losses, worse than March 2020. It is clear that the least profitable group of wallets has between 1 and 100 BTC. This data shows that there is no one category of wallets that is benefiting from this market downturn.
Further evidence that institutions are vulnerable during this downturn is found in Canada's Purpose exchange-traded fund (ETF), which is the world's first actively managed cryptocurrency ETF, and sold 50% of its Bitcoin holdings since last weekend. The firm sold 24,500 Bitcoin on June 18th, 2022, as the price plummeted to a low of $17,600 on the same day.
The Canadian broker's expert believes this "is the result of cryptocurrency lenders being too generous and borrowers taking on too much debt and therefore risk, and has led to the recent forced selling of Bitcoin and Ethereum."