GRC International secures new PCI and cloud security contracts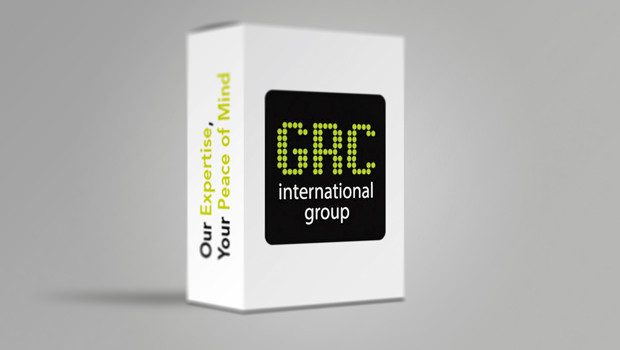 Software firm GRC International Group has signed a multi-year payment card industry security testing contract with an unnamed global provider of managed network solutions.
GRC said on Friday that it expects the contract to generate approximately £140,000 over a three-year term.
Elsewhere, the AIM-listed firm also highlighted that its recently launched cloud security consultancy service had signed its first contract.
Combined, GRC stated the contracts represented "a strong start" for its technical security business and were "strategically important" for the direction of the company going forward.
Chief executive Alan Calder said: "We only launched our new cloud security consultancy service last month. To secure such a strategically important contract is testament to our capabilities as well as market demand. The depth of skill and experience in our cyber security team is fundamental to our ability to win longer-term testing contracts which are also driving an expansion in our global footprint across the USA and EU.
"Furthermore, nation-state and cybercriminal threats, and the increasing cyber compliance regulatory actions, are not driven by the economic cycle. We are therefore seeing in our services division, which includes our technical security business, a notable shift away from being a cyclical business. In fact, in the first seven weeks of this financial year, the value of customer contracts won in our technical security business is 107% up on the same period a year ago."
As of 0855 BST, GRC shares were flat at 26.50p.
Reporting by Iain Gilbert at Sharecast.com