Capital Metals progresses Eastern mineral sands project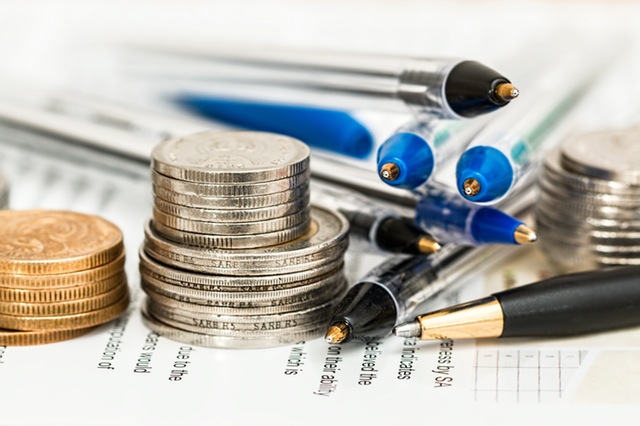 Sri Lanka-focussed natural resources developer Capital Metals updated the market on progress at the Eastern mineral sands project on Tuesday, reporting that it was in the final stages of the environmental impact assessment process, having completed all necessary workstreams.
The AIM-traded firm said the relevant government departments were supportive, and had advised that they wanted to convene a meeting required as part of the final review of the assessment "as soon as possible".
Capital said it was in close dialogue with the departments, and understood that the TEC would convene in July to review the assessment.
The company said it had engaged the Geological Survey and Mines Bureau (GSMB) in Sri Lanka to undertake a drilling program on its southern exploration licence EL199.
It said the proposed drilling programme would be a combination of infill and resource extensions, aiming to confirm previous drill work and test with extension and step out drilling.
That would assist the company to delineate the key areas for any mining licence applications over EL199.
It was expected that the drilling campaign would start in the third quarter of 2021.
Additionally, given the continued strength in mineral sands prices, Capital Metals said it had started off-take discussions following a number of approaches from strategic and industrial groups.
The Covid-19 pandemic-fuelled surge in homebuilding and home improvements had contributed to "healthy demand" for mineral sands products, such that mineral sands consumers were seeking additional security of supply.
"The company is encouraged that progress is now being made on the environmental impact assessment process, given strict lockdown protocols in Sri Lanka," said chief executive officer Michael Frayne.
"Indications are that Covid-19 conditions in Sri Lanka are improving, and the company expects to progress matters more rapidly in the forthcoming third quarter.
"The anticipated conclusion of the assessment process and permitting, leading to the grant of a mining licence, is a considerable milestone for the company, and we look forward to achieving this objective and adding value very quickly thereafter."
Frayne said the firm was "pleased" to have generated considerable interest from strategic and industrial groups with regard to off-take discussions.
"We see this as an endorsement for the Eastern Minerals Project especially given the strong current and forecast prices in the mineral sands markets."
At 1453 BST, shares in Capital Metals were down 4.74% at 10.96p.