UK service sector starts year on back foot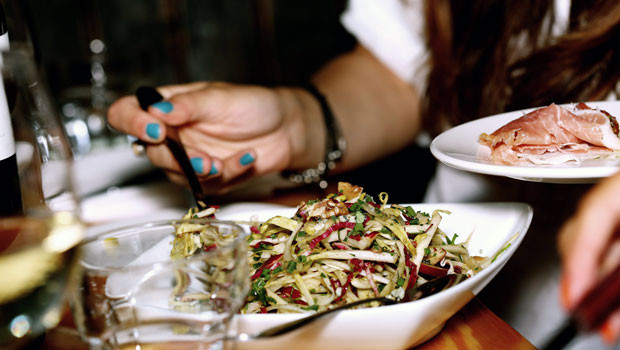 The UK service sector continued to struggle last month, a closely-watched survey showed on Friday, as weaker demand pushed output to a two-year low.
The latest S&P Global/CIPS UK Services PMI Business Activity Index came in at 48.7 for January, down from December's 49.9.
It is the fourth consecutive month the index has remained below the neutral 50.0 threshold. A reading below suggests contraction, while one above indicates growth.
It was, however, also ahead of both consensus and the first estimate, for 48.0, and optimism for the coming year rose as cost pressures eased.
While wage bills continued to lift in response to the tight labour market, lower fuel bills helped operating expenses - although still at record highs - increase at the weakest pace since August 2021.
And around 48% of the survey panel forecast an increase in business activity during the year ahead, with only 12% predicting a fall. The net result was the strong degree of positive sentiment since April.
The S&P Global/CIPS UK Composite PMI, a weighted average of the comparable services and manufacturing indices, fell to 48.5 in January from 49.0 in December. Consensus had been for 47.8.
Tim Moore, economics director at S&P Global Market Intelligence, said reduced business and consumer spending had led to weakest service sector performance for two years.
He continued: "The survey illustrates that the UK economy risks falling into recession as labour shortages, industrial disputes and higher interest rates take their toll on activity.
"However, the downturn in output remained relatively shallow at the start of 2023.
"Hopes of a sustained drop in input cost inflation, alongside more favourable energy market trends and fewer concerns about the global economic outlook, helped to boost business activity expectations for the year ahead."
John Glen, chief economist at the Chartered Institute of Procurement and Supply, said: "The UK's service sector has started 2023 by slumping to a two-year low, but there are cautious signs of optimism on the horizon.
"Stabilising energy costs, combined with a resurgence in demand from the US and Asia, hint that the worst may be behind us."
Samuel Tombs, chief UK economist at Pantheon Macroeconomics, said: "The PMI data remain consistent with a mild recession in the first half of this year, despite the modest upward revisions to most of the components between the flash and final estimates.
"We continue to look for a 0.2% quarter-on-quarter decline in GDP in the first quarter, and see just as much downside as upside risk to this forecast."