UK wages rise at near-record pace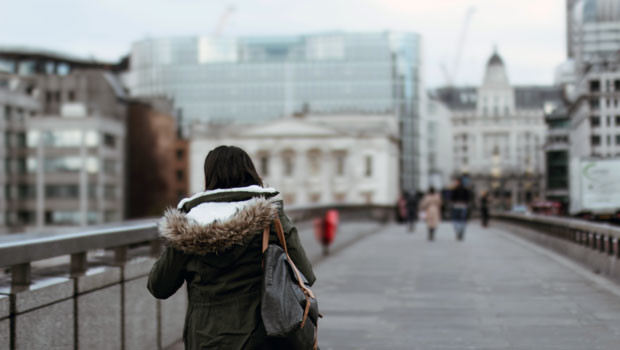 UK wages grew at their fastest rate in more than 20 years in the three months to November, adding pressure on the Bank of England to raise rates.
According to figures released on Tuesday by the Office for National Statistics, regular pay, excluding bonuses, was up 6.4% on an annual basis. Excluding the Covid pandemic, this marks the biggest jump since records began in 2001.
Adjusted for inflation, however, wages were down 2.6%.
The data also showed that the unemployment rate ticked up to 3.7% in the three months to November, from 3.5% in the previous quarter.
In addition, the number of job vacancies declined by 75,000 in October to December versus the previous three months.
Ashley Webb, UK economist at Capital Economics, said: "Consistent with the economy proving to be more resilient than expected, November's labour market data show that conditions remain tight and wage growth stayed strong.
"This will only add further weight to the case for the Bank of England to raise interest rates from 3.50% now, perhaps to 4.50% in the coming months."