Unraveling the Crypto Fear and Greed Index: A Gauge of Market Sentiment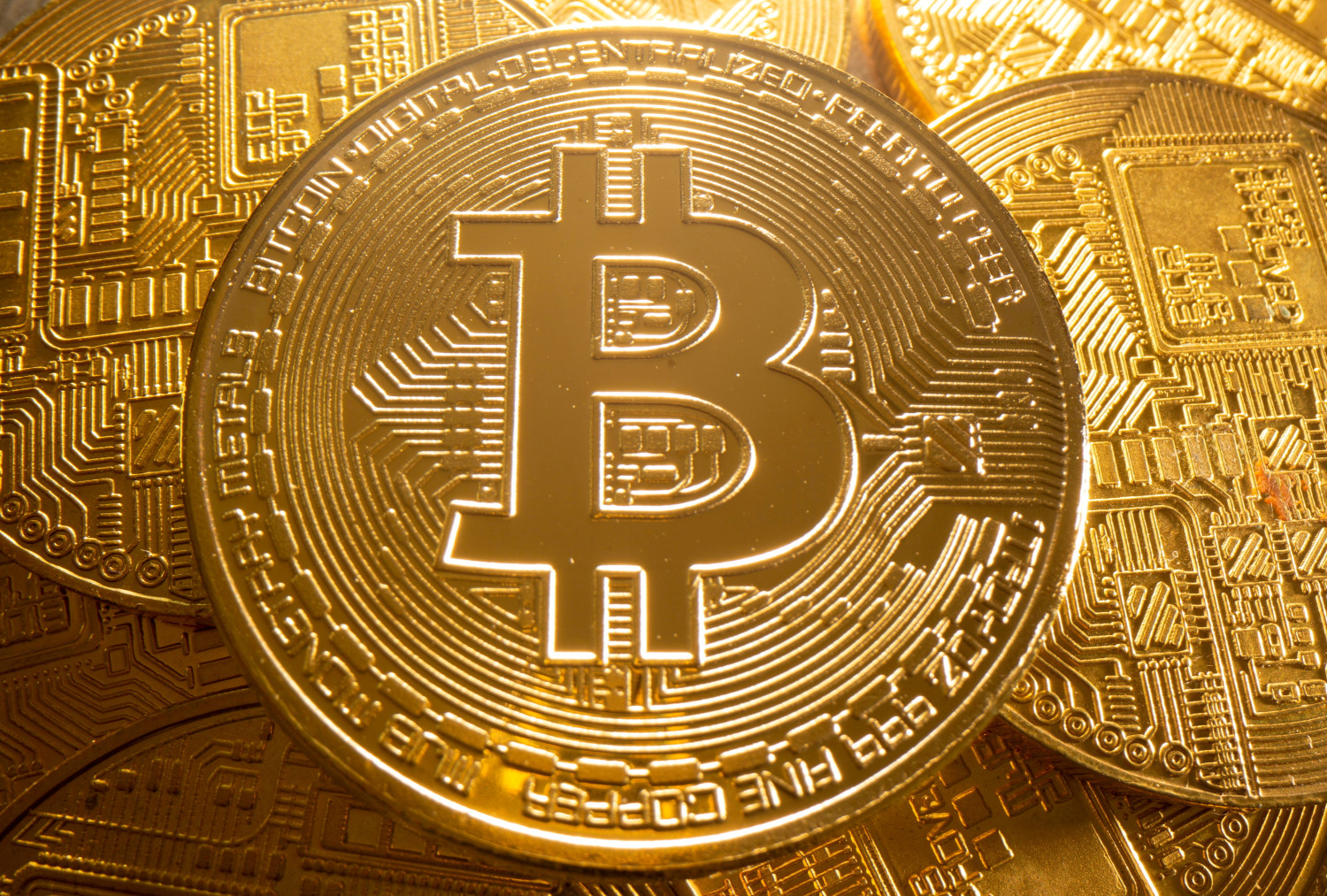 PROMOTED
The world of cryptocurrencies is rife with extreme volatility, necessitating a unique approach to understanding market sentiments. Here, the Crypto Fear and Greed Index (CFGI) comes into play. This index is an intriguing tool that provides insights into the emotional state of the cryptocurrency market, allowing investors to make more informed decisions.
The CFGI is based on the premise that excessive fear can result in prices being driven down too far, and when investors get too greedy, markets can experience unsustainable bubbles. The index gauges the prevailing sentiment of the cryptocurrency market by analyzing various factors and consolidating them into a single, easily interpretable number.
The numerical value of the CFGI ranges from 0 to 100, with readings closer to 0 indicating 'extreme fear,' and those towards 100 implying 'extreme greed.' A value of 50 would suggest a neutral market sentiment. These numbers, however, aren't standalone indicators. They should be compared to historical data to comprehend the market's emotional state better.
The calculation of the CFGI involves several sources of data, including volatility, market momentum and volume, social media trends, surveys, dominance, and trends on Google. Each of these categories contributes a specific weight to the overall index.
Market volatility represents the magnitude of price changes in the crypto market. High volatility often coincides with market fear, leading to a lower index score. Market momentum and volume, on the other hand, contribute to market sentiment by assessing buying and selling pressures. Strong momentum and high volume often coincide with greed, driving the index score higher.
Social media trends are an essential part of the CFGI as they reflect the current discourse surrounding cryptocurrencies. Rapid increases in discussions about cryptocurrencies can signify market greed. The dominance index refers to Bitcoin's market share, with a rise often indicating fear as investors retreat to the most recognized crypto asset. Lastly, trends on Google track search queries related to cryptocurrencies, with a surge in searches indicating heightened interest and potential greed.
The CFGI is a potent tool in an investor's arsenal, as it provides a contrarian perspective. When the index indicates extreme fear, it may be a buying opportunity, as prices are likely depressed. Conversely, when the index shows extreme greed, it could signify an overheated market and potentially a good time to sell or avoid buying.
However, it's crucial to note that the CFGI should not be used in isolation. It is not a predictor of price direction but a reflection of market sentiment. It should be used in conjunction with other indicators and analysis techniques to ensure a more comprehensive understanding of the crypto market.
Moreover, the CFGI is more of a general market sentiment tool and does not accurately reflect the sentiment for individual cryptocurrencies. The sentiment for Bitcoin and altcoins can significantly diverge at times. Thus, investors should use the CFGI as a starting point in their analysis and not as the final word.
In conclusion, the Crypto Fear and Greed Index offers valuable insights into the emotional state of the cryptocurrency market. By analyzing various factors, it provides a unique perspective, helping investors understand market sentiment, thereby aiding in more informed investment decisions. However, it is essential to use it as a part of a broader toolkit and not as a standalone indicator. With this understanding, investors can better navigate the often turbulent waters of the cryptocurrency market.