Is Bitcoin a Climate Calamity or a Sustainability Solution?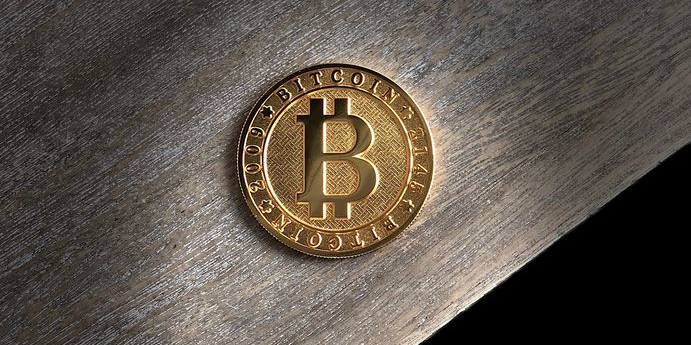 Bitcoin has gained immense popularity as a more convenient, safer, and low-cost payment method. Others also applaud it as a lucrative store of value and a sustainable asset with the best hedge against inflationary risks. However, Bitcoin has also increasingly attracted criticisms, mainly from environmentalists concerned about its vast environmental impacts. They claim Bitcoin uses a lot of energy and produces a lot of carbon emissions, threatening the planet's health. Others have also criticized Bitcoin as a highly volatile asset that could quickly destabilize the global economy. So, is Bitcoin a climate calamity or a sustainable solution? Please find the answers below.
Bitcoin's Environmental Concerns
Many people are concerned the Bitcoin network consumes a lot of energy, often generated from non-renewable sources such as coal-powered plants. Most of the power goes into Bitcoin mining that uses powerful computers and hardware to verify transactions and mint new tokens. Critics have termed Bitcoin mining as a pointless way of using energy.
Bitcoin mining consumes so much energy that it surpasses the consumption of several countries, including the Netherland and Kazakhstan. Fossil-fuel-powered plants make up the largest share of the global energy mix. Thus, some could say Bitcoin mining is partly responsible for the increasing greenhouse gas emissions, promoting climate change.
However, statistics show Bitcoin's impacts on the climate are far lesser than significant industries such as agriculture, transport, construction, and energy.
Some environmentalists have also criticized the enormous energy required to complete Bitcoin transactions. Bitcoin's network consumes 980 kWh to complete each transaction, compared to a MasterCard transaction that uses just about 0.0006 kWh.
Others are also increasingly concerned that Bitcoin produces many e-wastes, promoting environmental degradation. Bitcoin miners use specialized hardware under extreme conditions that quickly make them obsolete. The replaced hardware often ends up in landfills, most of which have already exceeded their threshold. That also induces significant strain on the environment.
Volatility
Cryptocurrencies are high-volatile assets with sharp and enormous price movements. Bitcoin has historically demonstrated such trends, with constant upward and downward price movements. Thus, some investors are worried Bitcoin may not be a sustainable store of value.
Bitcoin's value has experienced massive hits in the past but, its recovery has always been fast. Investors predict Bitcoin will gain immense importance in the future due to its growing demand and declining supply. For more information visit the Bitcoin Prime platform.
Bitcoin and Sustainability
Many think tanks and crypto advocates, including the United Nations, believe digital currencies and their underlying technologies could be instrumental in driving sustainable development. Bitcoin and its blockchain technology facilitate a decentralized financial system, resistant to manipulation. That makes Bitcoin a secure means of payment and asset, ideal for regions with weak institutions and high levels of corruption.
Several aid organizations, including the World Food Programme, now use blockchain to deliver humanitarian funds to various beneficiaries across the world promptly and safely. Other companies are exploring blockchain integration to promote efficiency and transparency in supply chains, intelligent contracts, and inventory management.
Bitcoin's underlying blockchain technology is an open platform, inspiring robust innovations across several industries. Studies have proven blockchain can accelerate climate action through transparent data management, financing, and clean energy markets. Several projects have also tested blockchain's potential to protect the environment with tremendous success. The WWF has used the technology to eliminate illegal fishing in the tuna industry.
Bitcoin's environmental impacts attract growing concerns from various organizations, investors, and activist groups worldwide. However, Bitcoin has also proven to be a sustainable currency and asset, driving global economic growth.