Bitcoin and Financial Technology
Bitcoin is a currency that doubles up as an innovative technology that can transform various financial aspects. Here's why.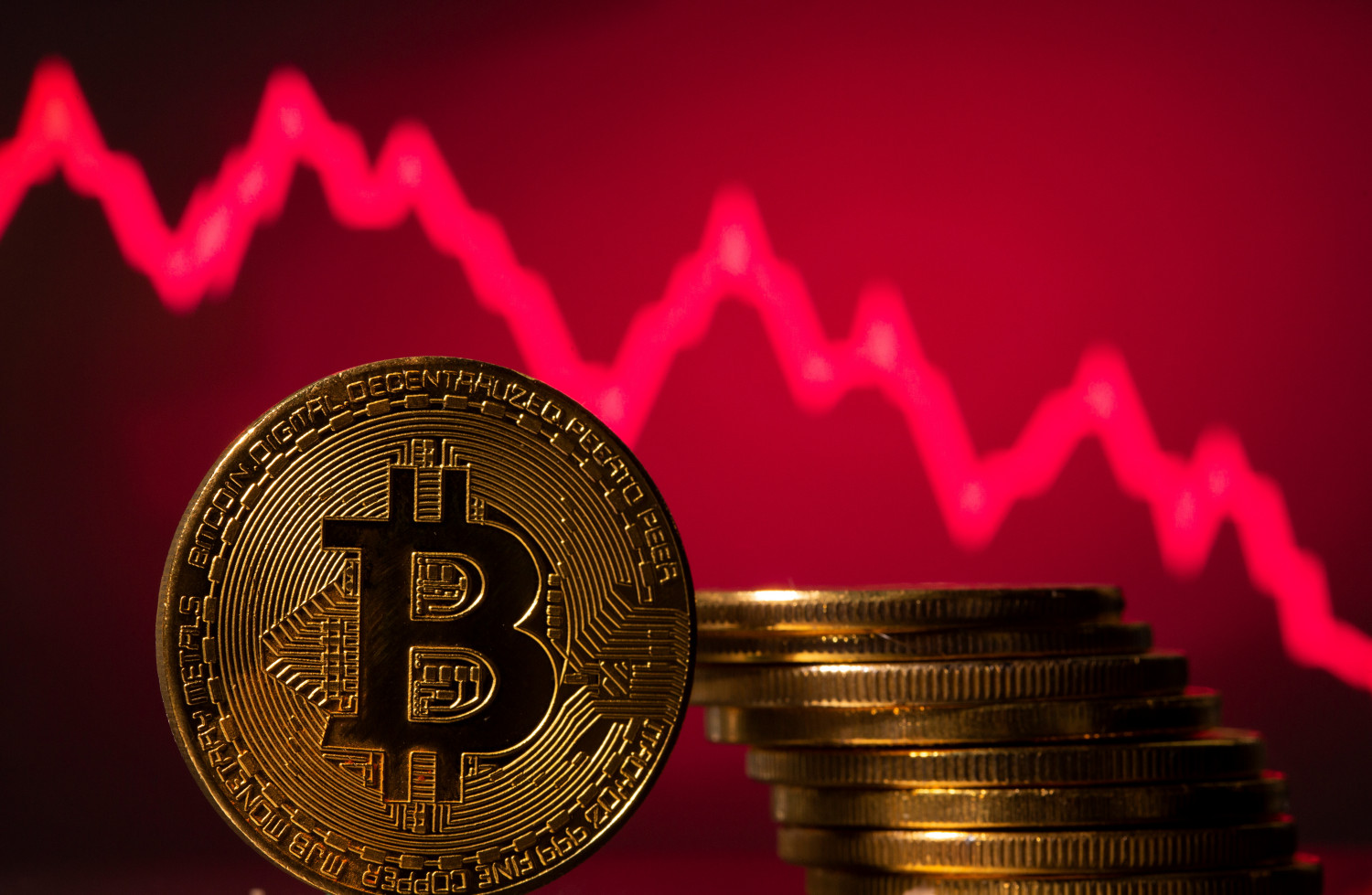 PROMOTED
Cryptocurrencies are rapidly changing how people transact today. And Bitcoin is the most prominent crypto, championing those changes.
While Bitcoin primarily serves as a payment medium and a store of value, it is also an innovative technology with profound impacts on financial transactions. It has the potential to drive many transformations in financial technology. The following article explores how Bitcoin is changing financial tech.
Decentralized Transactions
The traditional financial systems are centralized, meaning individuals have to go through the designated institutions such as banks to transact. That has severely hindered the free flow of capital since it makes it impossible for those without access to banking facilities to transact. The centralized system also denies the people the power to spend and manage their money as they see fit.
Bitcoin has transformed that set-up, enabling people to transact without going through banks or money processors. Bitcoin is a decentralized currency powered by blockchain technology. Its peer-to-peer network allows users to send and receive money worldwide without the intervention of banks or regulatory authorities.
Bitcoin users do not need banks or money processors to transfer funds. Instead, you can transact Bitcoin directly from your wallet, a Bitcoin ATM, or a trusted crypto exchange platform like BitCode AI . Nevertheless, Bitcoin's underlying blockchain technology also gives you the autonomy to manage your funds as you wish.
Unlike in the traditional systems where banks were the sole custodians of people's wealth, Bitcoin allows you to spend, invest and store your wealth autonomously. You can opt for hot or cold storage for your funds.
Paperless Financial Transactions
Bitcoin has also eliminated the paperwork involved in financial transactions, promoting a digital economy. It has made it possible for individuals and businesses to conduct all financial transactions without paperwork. Unlike banks that require customers to fill out several forms to open bank accounts, Bitcoin users only need a crypto wallet and internet access to send, receive and store their funds.
Blockchain technology is open-source software that enables parties to create and expedite smart contracts for various transactions. Many financial institutions are already using blockchain to close numerous transactions online to cut costs. Smart contracts are also more secure than paper contracts since they are counterfeit-proof and impossible to manipulate.
Bitcoin's technology verifies and validates all transactions on a shared digital ledger, accessible to all users on the network at their convenience. That makes it much easier for merchants and businesses to solve payment disputes with customers since they only have to refer to the ledger to view their payment histories.
Thanks to blockchain technology, Bitcoin usage does not involve any paperwork. That promotes transparency and trust between all the parties involved in transactions. The absence of paperwork also reduces common errors that usually expose users to transactional risks.
Enhanced Security in Financial Transactions
Security is perhaps, the main reason several mainstream financial institutions are increasingly adopting crypto. Blockchain technology eliminates third parties from financial transactions, which is one way it solves the security issue. Removing intermediaries from transactions reduces the risks of institutional influences on money transfers.
The Bitcoin technology uses encryptions to validate users' public addresses and other transaction details on its ledger. All validated transactions are permanent and irreversible, making it impossible for anyone to manipulate payments or the records. Besides, the irreversibility of payments also cushions users from risks such as fraud. On the other hand, Bitcoin transactions do not reveal users' real-world identities, promoting anonymity.
Many people only know about Bitcoin as a means of payment and an investment asset. However, its underlying blockchain technology is also a revolutionary platform, promising robust financial innovations.