5 Strategies for Day Trading Bitcoin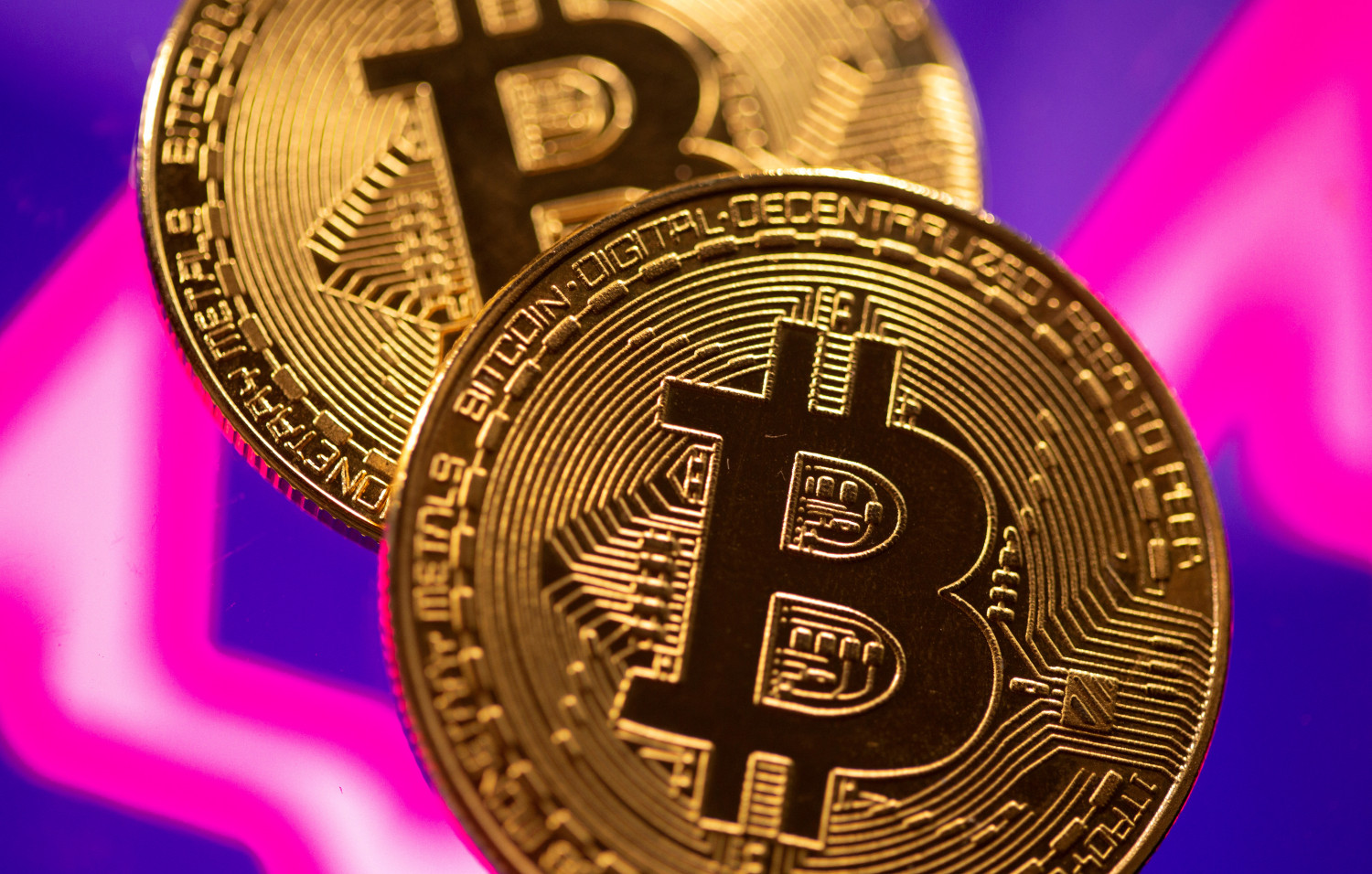 Day trading is an investment technique involving frequent trades of one or more assets throughout the day to generate profits. Although conventional buy-and-hold investors primarily focus on an asset's long-term performance, day trading allows traders and investors to make immediate profits daily. Day trading Bitcoin is more attractive because it does not require a subscription to a margin or brokerage account.
Like the traditional stock markets, day traders also depend on various resources and tools, including stock screening software and trading simulators, to increase short-term profit-making opportunities. However, profiting off small price disparities and movements within a short duration can be challenging, with several risks too. The following strategies can help you to ensure successful day trading Bitcoin.
Crypto News and Sentiment Analysis
Keeping tabs on the crypto market news, events, and sentiments is one of the easiest ways to determine Bitcoin's potential for short-term profitability. Sometimes, a broadly publicized report can impact rapid and enormous price movements. For example, Bitcoin lost more than 10% in mid-April 2021 when Turkey announced it would ban Bitcoin and other cryptocurrencies as payments. Bitcoin's increasing popularity has inspired many crypto-friendly websites, tracking public sentiments about leading digital currencies by analyzing social media chatter. Positive feelings tend to boost Bitcoin price while negative news and events discourage investors, impacting a decline in Bitcoin's value.
Technical Analysis
Technical analysis involves using mathematical indicators and charts to predict Bitcoin's price movements. Established crypto trading platforms have in-built systems, generating detailed charts and mathematical indicators to help traders determine Bitcoin's price movements without a lot of struggles. The Relative Strength Index (RSI) is an excellent example of the popular technical indicators. The RSI has a value of 0 to 100. The closer the RSI gets to zero, the higher the chances that Bitcoin prices will increase and vice versa.
Range Trading
Range trading operates on the assumption that prices tend to move within a given range. Day traders who wish to apply the strategy must study candlestick charts and support and resistance levels. Investors might buy Bitcoin when prices hit a support level and sell whenever prices reach a resistance level. Alternatively, they could go short when prices hit resistance and close out the positions when prices decline to support situations. Pivot points are excellent examples of range trading. Calculating the pivot points offers traders suggestions about the price levels likely to undergo rapid reversals.
Bot Trading
Bot trading is also called High-Frequency Trading (HFT). It entails using algorithms and trading robots programmed to execute large volumes of trades quickly. Leading crypto exchanges such as Bitcoin Era provide trading bots that traders can even set to execute trades in their absence. However, the strategy requires proper knowledge of advanced crypto trading techniques and programming. Using bots for day trading Bitcoin does not mean traders will sit back and wait for results. Instead, investors must formulate a strategy and a program to execute the trades, with constant monitoring, testing, and updates to keep up with the changing market conditions.
Scalping
Scalping enables traders to make profits from small Bitcoin price movements over short periods. The price discrepancies mainly result from market inefficiencies such as disparities in liquidity or bid-ask spread across various exchange platforms. Scalpers often use leverage like futures contracts or margin to maximize their gains from tiny price movements. That could also amplify the losses, making it imperative for traders to manage risks when scalping.
Day trading Bitcoin can be a lucrative venture owing to Bitcoin's sufficient liquidity and high volatility. The above strategies will help you to gain a better understanding of the crypto market and maximize returns.