Tesla set to join S&P 500 in December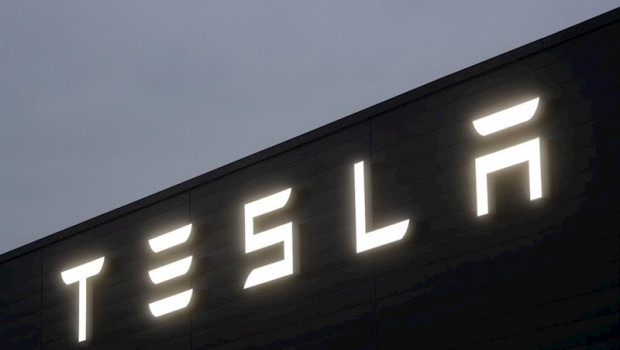 Electric carmaker Tesla Inc is set to join the S&P 500 index in December, and will aim to expand its investor base and put the electric automaker in the same company as top tech firms such as Apple, Berkshire Hathaway and Microsoft.
The announcement was made on Monday afternoon by the S&P Dow Jones Indices and sent shares 13.7% higher in after-market trading.
Tesla will join the index on 21 December, the statement from S&P Dow Jones said.
Its expected large weighting in the index has led to discussions about whether to add the stock at the full float-adjusted market capitalization weight all at once or in two tranches.
"Tesla will be one of the largest weight additions to the S&P 500 in the last decade, and consequently will generate one of the largest funding trades in S&P 500 history," S&P DJI said in a statement. "However, Tesla itself is very liquid, and adding the stock at the upcoming December quarterly rebalancing coincides with the expiration of stock options, stock futures, stock-index options, and stock-index futures, which may help facilitate the funding trade."
With a stock market capitalisation of over $400bn, Tesla will be among the most valuable companies ever added to the widely followed benchmark index and larger than 95% of the S&P 500's existing components.
The California car maker has also become the most valuable auto company in the world after its shares ran up by about 450% in 2020.