International PPL hails strong investment performance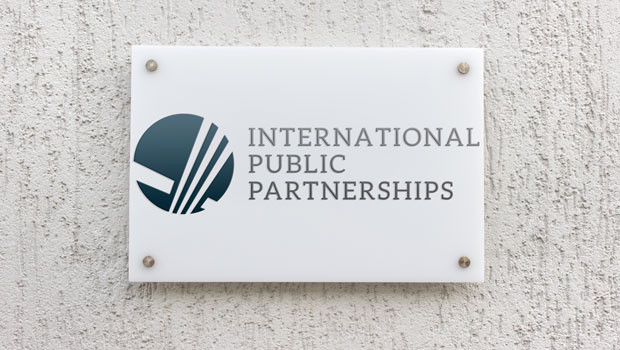 Infrastructure investment company International Public Partnerships reported a successful year in its 2022 results on Thursday, with strong investment performance and cash generation in line with expectations.
The FTSE 250 firm delivered a total net asset value return of 12.5% for the year ended 31 December.
Net asset value per share increased 7.3% to 159.1p per share, with the positive impact of the portfolio's inflation-linkage among the contributing factors.
International PPL delivered full-year dividend growth of 2.5% to 7.74p per share, with a 2022 cash dividend cover of 1.3x.
The company said it made investments and investment commitments of more than £310m during the year, continuing to diversify its portfolio and committing to acquire its first investment in New Zealand.
It described a "strong" pipeline of £230m, including existing investment commitments, adding that it had agreed to increase the committed size of its corporate debt facility to £350m, and extend the maturity date to June 2025 to support the pipeline.
International PPL also noted the raising of £325m through a placing, open offer, offer for subscription and intermediaries offer of ordinary shares, which had been fully deployed to support recent investment activity.
Looking ahead, the board said the firm was prioritising responsible investment, maintaining strong screening and due diligence processes relating to environmental, social, and governance (ESG) issues and strengthening its disclosures to shareholders and regulators.
The company also noted that its shares maintained a low correlation to the FTSE All-Share Index, which it said demonstrated resilience in its activities.
"I am pleased to report that INPP has continued to deliver strong operational and financial performance, despite the current ongoing international economic and political uncertainties," said chair Mike Gerrard.
"The resilience of INPP's portfolio of essential infrastructure projects and businesses is largely attributable to the predictability of the underlying investment cash flows, the high level of inflation correlation, and the company's active approach to asset management."
Gerrard said the board was confident in the company's ability to continue evolving its portfolio in line with its investment objectives, focusing on sustainable and attractive investment opportunities.
"INPP remains well-positioned for future growth and to continue generating stable, inflation-linked returns that deliver long-term benefits for all its stakeholders."
At 0850 BST, shares in International Public Partnerships were up 1.17% at 143.46p.
Reporting by Josh White for Sharecast.com.