Tuesday tips round-up: Apple, Abcam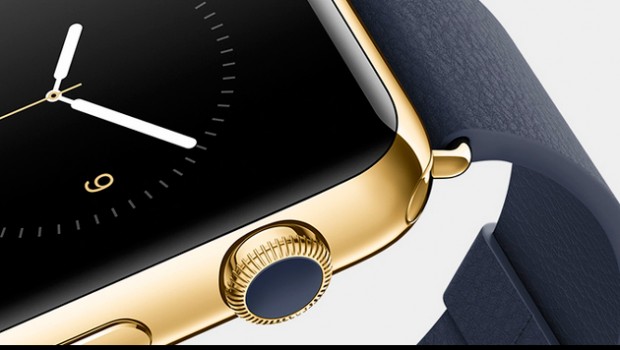 Consumer tech giant Apple's hold on the average Americans' imagination is such that a recent survey shows that should it launch a new product, such as an electric car, close to 20m individuals would consider buying it. On the negative side of things, even its much touted iPhone has a limited shelf life, as rivals can eventually hope to mimick the manufacturer.
However, the company can draw on a formidable cash-flow to finance its next phase of growth. Some analysts are calling for it to produce between an additional $150bn and $200bn of cash-flow over the next three years. Despite this, the stock is trading on a rather pedestrian price-to-earnings multiple of approximately 15 – whereas many of its UK suppliers are much more expensive. The shares look like a good long-term buy, The Times's Tempus writes.
All things come in good time to those who wait. That also holds true in the case of investors in Abcam, the supplier of protein research tools. Although its reliance on US research funds has been holding the stock back the long-term prospects are positive. The company, which makes the antibodies used by medical researchers, depends on Uncle Sam for a third of its revenues. Turmoil in the American government's budget put those at risk. However, there are signs that confidence and a degree of confidence are returning, although the numbers are below their most recent peak. Indeed, orders from across the Pond rose 13% in the first six months of the year.
More important, spending on basic medical studies is set to double over the next five years – Abcam now only serves 10% of the market's demands. In the six months to the end of December the company's revenues from China rocketed 67%. Someday, China will rival the US in this field. Earlier investments from the firm are also paying off. Despite all of the above, the stock is already changing hands at 25 times earnings. That suggests that immediate gains may be limited, so avoid for now, says Tempus.