Sunday share tips: Whitbread, Asos, Renewi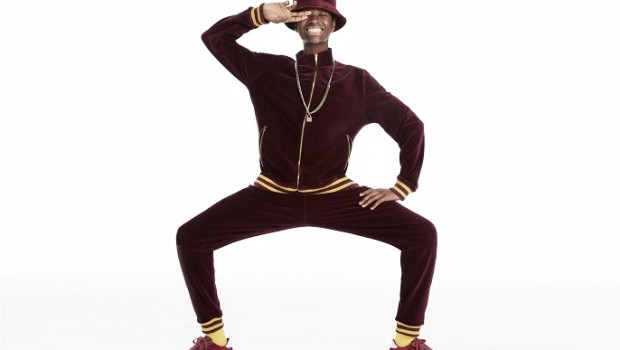 Share tips from the Sunday newspapers included Asos in the Sunday Times, Renewi in the Mail on Sunday and Whitbread in the Sunday Telegraph.
Asos was highlighted in the Sunday Times' Inside the City column just a few weeks after the online clothing retailer issued a big profit warning, halving its target for adjusted profit margins for the current year.
The AIM-listed company's valuation at its recent £60 share price has been an "eye-watering" multiple of earnings and so, with jitters already hitting many others in the market, it was not much of a surprise to see its shares slump 38%.
Having more than doubled its revenues to £2.4bn in the past three years and "only just getting going in America", the sell off could be "an opportunity or a sign of troubled times ahead". Detractors believe capital expenditure of £375m over the past two years is unsustainable
The company might be a good long-term bet, but underlying earnings forecast to fall 6% to £147m this year and chief executive Nick Beighton will have to work hard to win back investor trust. "Asos will surely be back in fashion again, but it might be better to wait until next season."
Shares in Renewi were tipped as a "buy for the long-term" by Midas in the Mail on Sunday. The company, the new name for Shanks after its 2017 merger with Dutch-based Van Gansewinkel, is a recycling expert, extracting everything from precious metals from old mobile phones to incinerator waste.
It had four divisions: the Commercial division handles waste collection and treatment in the BeNeLux region, the Hazardous arm treats contaminated soil and water in the Netherlands, the Monostreams unit recycles commodities such as glass, minerals and electronic goods, and the Municipal business operates waste treatment systems in the US and Canada, and public finance initiative deals for UK local councils.
The company's profit warning and resignation of its chief executive late last year stem from the ban on imports of recyclable materials last year by China, previously the world's biggest scrap importer, which caused chaos in the industry and the price of recyclables to tumble.
The shares are at all-time lows and, argued broker Peel Hunt, merest glimmer of good news could jolt the price. This could include the reopening of the soil decontamination facility in the Netherlands, news of additional cost savings in full-year figures in May and further progress extracting itself from costly British PFI deals.
Whitbread was a 'buy' for Questor in the Sunday Telegraph.
After pocketing £3.9bn cash after the sale of its Costa arm to Coca-Cola completed just days into the new year, the Premier Inns operator has "plenty of options for profitable growth", said Questor.
Please note: Digital Look/Sharecast/WebFG provides a round-up of news, tips and information that is impacting share prices and the market. Digital Look/Sharecast/WebFG cannot take any responsibility for information provided by third parties. This is for your general information only and not intended to be relied upon by users in making an investment decision or any other decision. Please obtain a copy of the relevant publication and carry out your own research before considering acting on any of this information.