Sunday share tips: Volex, National Express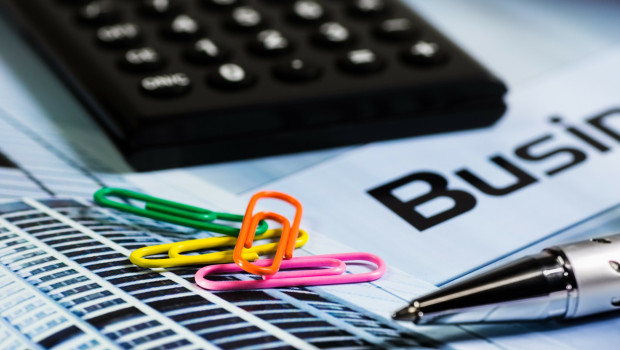 The Financial Mail on Sunday's Midas recommended to readers that they 'buy' shares in Volex, the power cable manufacturer led by Nat Rothschild.
The company manufactures power cables and bespoke electrical kit for an array of end products, including electric cars, laptops, army tanks and cables for data centres.
And while its client list is confidential, the likes of Amazon, Apple, Siemens and Tesla are thought to all be on it.
With 19 manufacturing sites spanning the globe, Volex can help North American and European companies to near-shore, and service the needs of multinationals.
Its push into higher value segments and focus on quality also allowed Volex to resume dividend payments three years ago.
Analysts see the dividend payout rising by 11% to 4.0p in 2023 and then to 4.8p by 2025.
Rothschild took a 25% stake in the business back in 2008 and 2009 going on to become its chairman in 2015.
Over that timespan, the company's shares soared in value, from less than 50.0p to over 450.0p last autumn.
They were last changing hands at 263.0p but should gain "considerably in value" over coming years, the tipster judged.
"Rothschild could have put his money anywhere. He chose to invest not just cash but also time and energy in Volex, attracted by its 130-year industrial history and the chance to turn a troubled business into a something great.
"Huge strides have been made, but there is plenty more to come."
The Sunday Times's Lucy Tobin said readers should buy shares of National Express, arguing that Britons were still intent on exploring new places, the looming recession notwithstanding, although they would be looking for cheaper ways to go about doing that.
An economic downturn could see demand for bus and coach seats "surge", the tipster added, further noting the recent rail strikes.
To back up her claim, she cited RBC analyst, Ruairi Cullinane, who was predicting that the company would prove "resilient" against the weaker macro backdrop.
The RBC analyst had also recently flagged how the UK bus sector was set to benefit from "policy and demographics looking more favourable than in the decade following the financial crisis".
Sharp rises in staffing costs and fuel mean that it wouldn't be a smooth ride for investors, she conceded.
As well, 80% of revenues were generated overseas, mostly from the US, so it would be wrong to overemphasise the British unit of the business.
But the shares had already been battered, having fallen from 423.0p in February 2020 before the advent of Covid-19 and had come off by over a third year-to-date.
"The shares look reasonable value, changing hands at about 9 times forecast earnings for 2023, below a 10-year average of 11," she said.