Sunday share tips: United Utilities, Burberry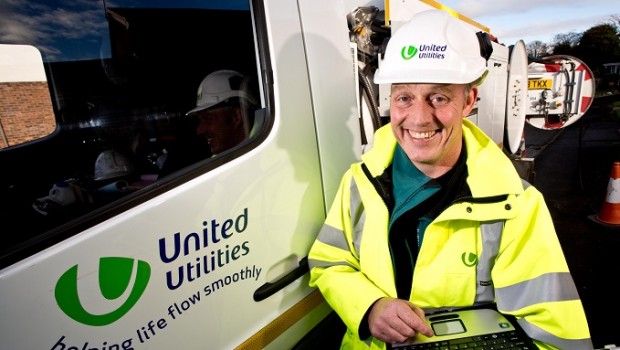 The Mail on Sunday's Midas column touted the benefits of water stocks for income investors still licking their wounds from what data consultancy Link projects will be a two-fifths reduction in UK dividend payments this year.
Not only are such companies' pay-outs backed up by solid revenues and profits, they are also considered among the safest investment around and not just when times are rough but also over the long-term.
A perfect example of that class of stocks is United Utilities, the tipster said, arguing that its shares may continue to advance steadily.
The company is by no means immune to Covid-19, what with businesses consuming less water and a number of families having difficulty paying bills.
Yet household consumption was "noticeably higher" as greater numbers of people worked from home and went out less.
So while analysts see full-year sales down by 5% to around £1.75bn and profits declining by 10% to £560m, both should bounce back over the next few years, Midas argued.
That relative stability will still allow United to increase its full-year payout from 42.6p to 43.2p, for a dividend yield of around 5% with further increases anticipated in 2022, 2023 and beyond.
Indeed, the possibility exists that the regulator may allow the firm to increase prices at some point in the future as four unlisted water utilities are pressing the Competition and Markets Authority to allow them to do.
"United Utilities is a strong, stable and well-regarded company, offering a generous 5 per cent yield. At £8.63, the shares are a solid, long-term buy."
The Sunday Times's Sabah Meddings told readers that shares of Burberry were best avoided, lest they become a victim of the latest lockdown measures.
Yes, the luxury designer firm was still cash-generative and the balance sheet was "strong" - with analysts at UBS also anticipating that the dividend would be restarted next year.
But as the company itself said in July, overseas travel would need to be restarted in order for its sales to recover to their pre-covid levels.
Instead, the new lockdown measures may force it to discount its latest collections aggressively just as it had been attempting to wean itself off discounting and boost margins.
"Burberry may have a strong balance sheet, and an inspirational designer, but it would take a brave investor to risk becoming a fashion victim in this market. Avoid."