Sunday share tips: Scotgold, WPP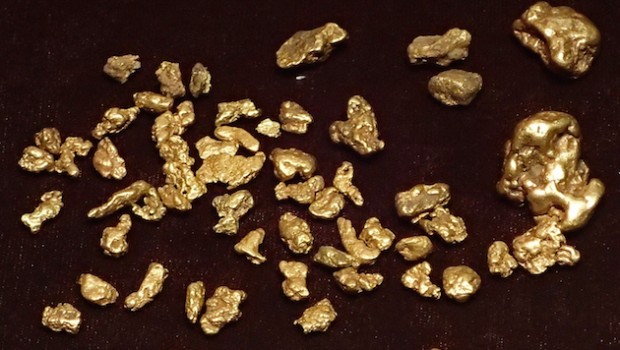 The Mail on Sunday's Midas column believes that it may be a good time for investors to take some profits in shares of ScotGold in the wake of the sharp gain in prices over the past year.
"But selling out completely would seem wrong," the tipster added.
Indeed, new investors with a patriotic bent "may want to tuck a few shares away even after the recent strong performance," it said, labelling the company a "rare British mining success story "which should deliver strong growth over the coming years."
The outfit was now just weeks away from starting commercial gold production from its Cononish mine, with output seen reaching 10,000 ounces of gold in 2021 and 23,000 ounces by 2022.
Key to the company's prospects, local communities are on board, ecological concerns have been resolved and production is set to begin.
Adding to the firm's bright outlook, Scotgold holds the mining rights over more than 700,000 acres of land stretching across the centre of Scotland.
Scotgold also enjoys some of the lowest costs in the industry.
Brokers SP Angel estimate that the company's sales will clock in at £9.6m in 2021, before soaring to £22m in 2022, for profits of £3m and £9m forecast for each of those years.
For his part, Jamie Nimmo advised readers of the Sunday Times's 'Inside the City' column to 'hold' WPP, even while warning that the path ahead for the company looked to be a rocky one.
WPP Chief Mark Read claims he has simplified the advertising giant after taking over in 2018 from Sir Martin Sorrell, selling off non-core assets and lowering debt in the process.
His old boss, Sorrell, thinks otherwise, having openly criticized Read for the sale of its 20% stake in Latin America-focused Globant.
Since that sale, Globant's share price has tripled, while that of WPP have more or less halved, having erased about a third of their value since March.
Now, Read seems on the hunt for non-organic growth.
But in any case, even if the second quarter proves to have been the trough for advertising spend, worries linger about how long the crisis will last and over the strength of any rebound.
"What will advertising budgets look like for the next two years?
"Will the industry go back to normal once the pandemic is in the past? It seems unlikely."