Sunday share tips: Judges Scientific, Sureserve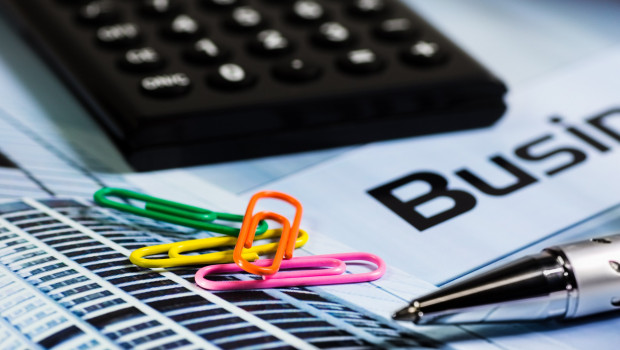 Investors in Judges Scientific should hold on to a "decent" amount of their shares in the company, even if they may be tempted to take some profits now at 8,500.0p, the Financial Mail on Sunday's Midas column said.
The scientific instruments business should continued to reward them, the tipster argued, not least thanks to the steady head of its long-serving chief executive officer, David Cicurel.
Midas first recommended the shares to its readers in 2012, when they were trading at 745p and brokers believe they could hit 9,500p in coming months.
Judges had 18 technologically advanced firms in its stable which it was helping to grow, helping to boost its 2021 sales by 14% to £91.3m, profits by 21% to £18.1m and its dividend by a fifth to 66p a share.
Analysts retain faith in the business and predict more growth in 2023 and beyond.
The Sunday Times's Lucy Tobin told readers to buy shares of Sureserve, the asset and energy support services group.
While deserving of a "large warning label" for investors, the AIM-listed tiddler was likely to benefit from the increasing prominence of sustainability for both builders and landlords.
Among its areas of business were the servicing of gas and electricity supplies in social housing, installing smart meters and crafting sustainable energy plans for hospitals, libraries and crematoria.
Its order book jumped by half over the six months to March to reach £512m and nearly all its 2022 revenues were already covered by orders.
It also had relationships with local authority customers that gave it valuable visibility over minimum future revenues.
The company's shares had declined 12% year-to-date after management flagged the likely hit to margins from from rising inflation.
Furthermore, it remained to be seen how higher wages, as well as for materials and fuels would narrow its margins.
Nonetheless, analyst Andrew Nussey recently pointed out how Sureserve was set to close the year with £22m of net cash which it could deploy on acquisitions, thanks to strong cash generation in the back half of the year.
Don't bet your house on it — or even your upcoming winter heating bill — but Sureserve is a buy.