Sunday share tips: Induction Healthcare, Liontrust Asset Management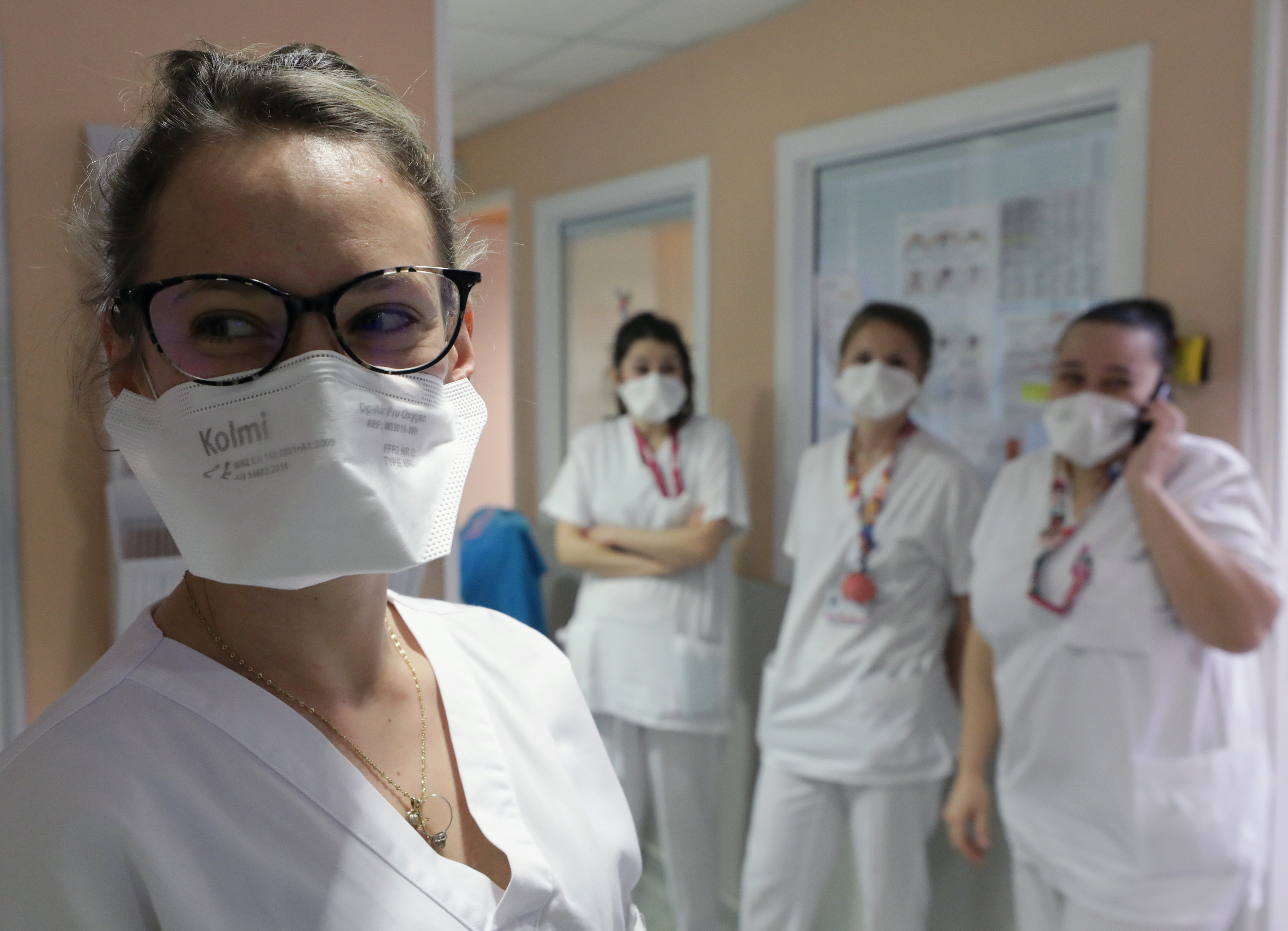 The novel coronavirus pandemic is forcing whole industries to adapt, not least healthcare and the NHS.
And two entrepeneurs, Hugo Stephenson and Ibs Mahmood, have found a way to help the increasingly cash-strapped public health service to do just that through the development of new apps developed by their new company, Induction Healthcare, which are seeing a brisk uptake.
It is has been estimated that the NHS haemorrhages about £1.0bn each year just from patients missing their appointments.
That can be avoided with one of their new apps, called Induction, which allows patients to ask for and cancel appointments via their mobile phones, attend video consultations on the app or request calls with nurses, amongst other functionality.
The app has already been taken up by 18 hospitals and hundreds of thousands of patients have already downloaded it.
Such fast growth could drive the company's share price "materially higher" over the next two to three years, the tipster said.
Another app meanwhile, known as Microguide, offers up-to-the-minute information regarding the best drugs and treatments for a range of conditions from diabetes to coronavirus.
To take note of, Stephenson and Mahmood had worked together before founding another firmm DrugDev, in 2011, which they sold six years later for over £160m.
"The NHS, like many other health services, has been slow to respond to the digital revolution. This is expected to change – and fast – as the Covid-19 pandemic has accelerated the use of technology on and off the ward," said Midas.
"Induction Healthcare is a young business and probably not for the most cautious investor. But at 99p, the shares are worth a punt for longer-term, more seasoned investors. Those wanting to help the NHS become even better than it is already may also want to snap up some stock."
The Sunday's Times's Emma Dunkley told readers that shares of Liontrust Asset Management were a 'buy'.
Writing in the newspaper's 'Inside the City' column, Dunkley touted the company's continuing acquisitions, which had diversified its product offering, and ongoing solid results.
When its current boss, John Ions, joined in 2010, the fund manager had roughly £1bn of assets under management, against about £5.4bn at present.
Indeed, between April and 19 June, the asset manager was able to attract £901m in net assets.
Little surprise then that the firm was expected to post full-year pre-tax profits of £38m on Wednesday, versus £30m in the year earlier period.
To further back up her case, Dunkley cited Numis analyst David McCann, who said that: "When you look at their numbers, you wouldn't know Covid-19 had happened."
Hence, said Dunkley: "This growth spurt means Liontrust is no longer cheap. It has a dividend yield of about 2% — lower than the FTSE 250 average of 3.9%.
"Shares are trading at £14.30, close to an all-time high, and could wobble should investors take profits. Still, it is ready to pounce when markets recover. Buy."