Sunday share tips: Experian, Dogs of the Footsie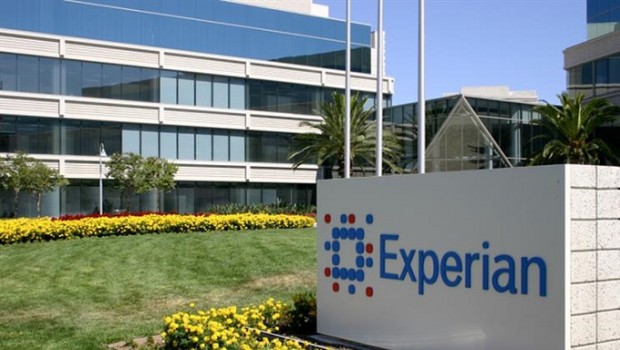 The Sunday Times's Emma Dunkley sounded a positive note on shares of Experian but nevertheless labelled the stock a 'hold' due to its valuation and the risks of a second wave of Covid-19.
Writing in her Inside the City column, the tipster hailed Experian's move to monetise its "vast troves" of data.
Last June it teamed up with Oliver Wyman to help US lenders to better forecast potential losses in the wake of the pandemic.
Another new service, Boost, which allows consumers to add information to their credit histories and thus improve them, has already been launched in the US and will soon arrive in the UK.
Those new revenue streams couldn't come at a batter time.
Total income fell by 5% during the June quarter versus a year ago, weighed down by a lacklustre performance from its operations in Latin America, the UK, Europe and Asia, although in the US it recorded a 4% increase.
In the UK however, consumer appetite for credit is on the rise and the consumer credit checking arm in Latin America saw income more than double over the same three month stretch.
Furthermore, the recent acquisition of Arvato Financial Solutions, the second-largest credit bureau in Germany, is seen adding 2% to income during the current financial year.
But as analysts at Goldman Sachs recently pointed out, there was "the risk of further lockdowns, particularly in North and Latin America" to contend with.
Hence, said Dunkley, changing hands on 37 times their forecast earnings, the "shares are looking pricy".
"With so much uncertainty, Experian at £27.66 is not a steal. Hold."
The Mail on Sunday's Midas column highlighted the potential attractions of its Dogs of the FTSE 100.
Despite their poor performance thus far in 2020, the portfolio of the 10 highest dividend yielding stocks from the top-flight index - based on their prospect yields - had still unperformed the Footsie since they began tracking the group in 2012.
The £10,000 investment made then would now be worth just £12,118, against £14,675 12 months back and over £17,000 in 2018, versus only £10,014 for the 100 hundred firms in the Footsie.
"The Dogs are struggling but they are still ahead – and still paying higher dividends than the rest of the index," Midas said.
At present the Dogs included, British American Tobacco, Evraz, Standard Life Aberdeen, Legal&General, Aviva, BP, Imperial Brands, M&G, Phoenix Group and Vodafone.
The last five of those replaced Persimmon, Taylor Wimpey, BT Group, Centrica, and Direct Line Group.
Phoenix Group was offering the lowest dividend yield, of 6.5% and Imperial Brands, at 11.0%, the highest.