Sunday share tips: eEnergy, City Pub Group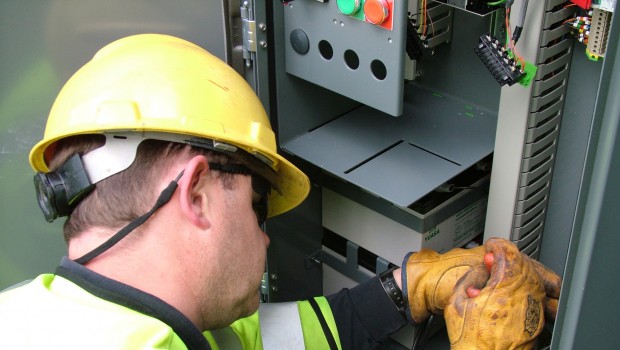 The Financial Mail on Sunday's Midas column recommended readers 'buy' shares of eEnergy, the distributor of Light Emitting Diodes.
The tipster explained how a large secondary school would have to shell out £200,000 to change from traditional flourescent light to the much more efficient LED's.
In a nutshell, while the upfront cost was "high", the long-term savings were "huge" and far friendlier towards the environment.
That was also the company's business model, helping schools make the switch by offering lighting as a service.
In exchange for a monthly fee which encompassed the related maintenance costs for the LEDs, schools would be able to slash their electricity bills by more than 30%.
Eenergy already serves over 450 schools but there are more than 32,000 others in the UK which still depend on old lighting.
Not surprisingly perhaps, care homes have started to sign up and firms in other sectors are following suit.
To take note of, LED light is softer and has been linked to fewer call in sick days among workers.
Eenergy also helps its clients to source the cheapest green energy and the firm is planning to move into heating as a service too - with the potential for cutting energy bills by half.
The company's sales are expected to more than triple over the fronthalf of 2021 to around £13.8m, helping to push the firm into the black for the first time ever.
"Companies, schools, hospitals and Government departments are increasingly keen to reduce their carbon emissions," Midas said.
"eEnergy offers a simple way to get the job done and save money at the same time. At 14p, the shares are a buy."
City Pub Group is likely to make it through the pandemic and is now in good shape to capitalise on the expected rebound in the sector, the Sunday Times's Sabah Meddings said.
Writing in her 'Inside the City' column, Meddings also noted the recent merger and acquisitions activity in the space, including Marstons decision to reject multiple offers from a US private equity name.
The firm, which owns 48 gastropubs, saw sales plummet by 57% in 2020 to reach £25.7m.
But cost-cutting measures, including centralising its marketing and booking operations, simplifying its menus, and reductions in its head office costs have reduced its break even level of sales by half.
That Meddings said would serve the pub owner in good stead "if social distancing measures continue once pubs are allowed to reopen."
Sadly, independent pub owners are expected to bear the worst damage when the government withdraws its emergency support measures.
Analysts at Liberum that roughly 30% of them will have to shut their doors.
"While that is nothing to celebrate, it will increase market share for the survivors," the tipster added.
City Pub Group will likely also do well out of the expected boom in domestic tourism, as some of its properties offered bedrooms.
"The coming months will continue to be painful for pubs and restaurants, but winners should emerge, and I reckon this will be one of them. Buy."