Sunday share tips: City Pub Group, President Energy, SSE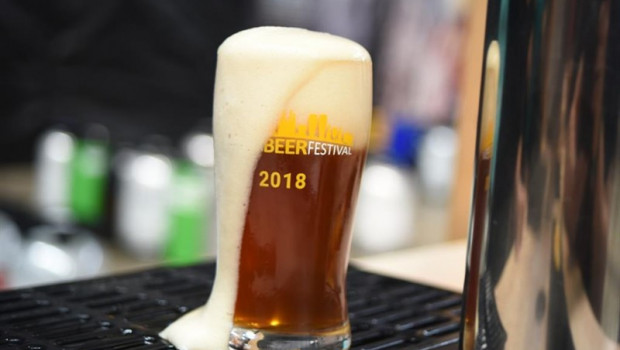 This Sunday's share tips were City Pub Group and President Energy in the Mail on Sunday, with The Sunday Telegraph taking a look at SSE.
Mail on Sunday noted that despite unpredictable weather over the weekend, Easter weekend "was glorious" and "pubs were heaving", with the hostelries of City Pub Group being no exception.
Mail on Sunday's Midas column stated that with shares at 167p in February 2018, and now trading at around £2.28, chairman Clive Watson was "brim-full of confidence about the future", even as restaurants and pubs were "closing down in their droves".
The Mail also highlighted the fact that City Pub was moving into hotels too, or, as Watson said: "Inns with rooms .
Watson's strategy has delivered some results, with revenues rising 22% to £45.7m in 2018, alongside a similar increase in the firm's dividend to 2.75p per share. Underlying profits were up 60% to £5.1m.
All in all, Midas said "City Pub's shares have risen 35% in 14 months. Brokers share Watson's optimism but more cautious investors may choose to sell some stock just to hedge their bets."
Looking elsewhere, the Mail on Sunday said President Energy's current price undervalued the business and stated the stock "should recover" as the company expands and profits increase.
President was originally focused on oil wells in Louisiana and South Australia, before moving into exploration in Paraguay and Argentina, spending "considerable amounts of money in the process", something the group's CEO candidly admitted was a mistake.
But, over the past 18 months, the group has been transformed from a loss-making enterprise with negligible turnover into a profitable, cash-generative business.
All the same, Midas acknowledged that President has made mistakes, overspent and drilled in the wrong places – and the share price has suffered in response.
"Looking ahead, however, the business is stronger, more focused and, crucially, profitable. Having done so well with Imperial, Levine is determined to show that he can also deliver with President. Oil companies are never riskfree, but at 6.95p, these shares are a buy for adventurous investors."
Over at another publication, the Sunday Telegraph said energy supplier SSE was racing to find a suitor for its £1bn retail arm just months after merger talks with rival Npower collapsed.
However, the Telegraph said the chances of a deal going ahead with TalkTalk were "understood to be slim", leaving SSE reaching out to other utility providers for a potential deal.
SSE blamed Downing Street's energy price cap for taking a "larger than expected toll" on its creditworthiness and was expected to update investors about the future of its retail business alongside its full-year results in May.
Please note: Sharecast provides a round-up of news, tips and information that is impacting share prices and the market. Digital Look/Sharecast/WebFG cannot take any responsibility for information provided by third parties. This is for your general information only and not intended to be relied upon by users in making an investment decision or any other decision. Please obtain a copy of the relevant publication and carry out your own research before considering acting on any of this information.