Sunday share tips: Ceres Power, Invinity Energy Systems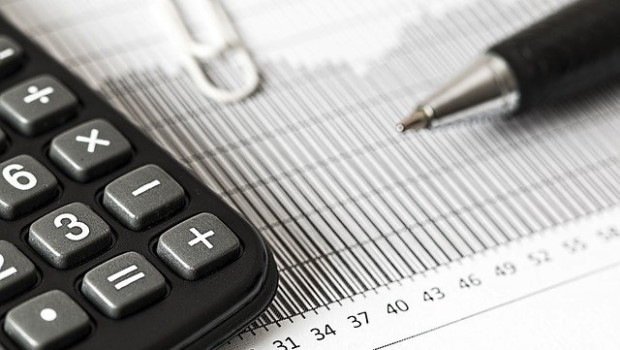 The Sunday Times's Lucy Tobin recommended investors buy Ceres Power in anticipation of imminent revenue growth.
Ceres had seen its share price crash since 2021, most recently due to delays due to regulatory delays in China which were delaying a 'milestone' manufacturing agreement with Weichai and Bosch.
But Tobin pointed out that the deal had only been delayed, not dumped.
Worth noting, the Asian giant was still expected to become Ceres's largest market.
Its technology was also notable with the company working with Shell on solid oxide electrolyser cells that could produce hydrogen 20% more efficiently.
And the company wasn´t scaling the manufacturing process itself, instead it licensed its technology to royalty paying partners.
So revenue growth was imminent as more deals were inked.
Indeed, two factories were set to start producing and selling hydrogen products beginning from the back half of 2024.
Analysts at Panmure Gordon concurred with analyst Lacie Midgley saying: "Ceres today is in a much stronger position than two years ago [when the share price was £15].
"It has that pending China [deal], royalties will be feeding through in under a year, two factories are gearing up — the business is miles ahead."
The Financial Mail on Sunday's Midas column tipped shares of Invinity Energy Systems to readers, predicting that the energy storage engineer's fortunes were set to change.
Invinity Energy Systems was formed via a tie-up of US-based Avalon and AIM-listed vanadium battery producer RedT.
In its previous incarnation, RedT had been a consistent disappointment.
Invinity had recently teamed up with Siemens however to develop Mistral, vanadium flow batteries with upfront costs similar to lithium batteries but lifetime costs that were significantly lower.
And commercial sales were expected from 2024.
Wind power was now the largest source of energy for the UK, but too little wind meant that turbines underperformed, whilst too much wind meant they were asked to stop producing.
That was making renewable energy more expensive that it need be and slowing the energy transition.
Lithium batteries could be used to store power to solve the problem of variable wind speeds, but they were best used for short bursts of power, degraded quickly and were highly flammable.
That was not the case for vanadium flow batteries.
Furthermore, Invinity had already sold more vanadium batteries than any other supplier.
And interest in the company's products was surging with projects under way in Australia, Canada and California.
"Backing a loss-making business is never without risk but Invinity is now working hand in glove with engineering powerhouse Siemens and has attracted support from around the world," Midas said.
"At 35p, the shares should go far."