Sunday share tips: Begbies Traynor, AEX Gold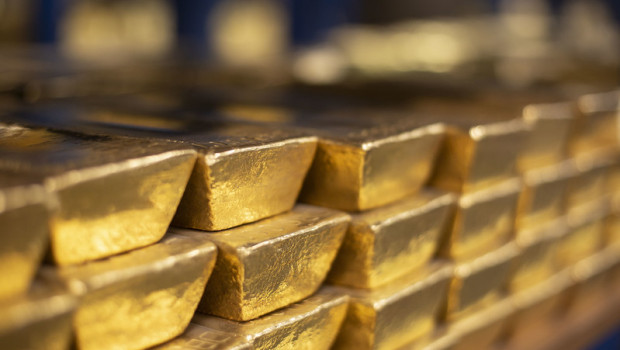 The Sunday Times's Lucy Tobin told readers that shares of business recovery specialist, Begbies Traynor, are a 'buy' given the outlook for a rise in corporate insolvencies.
That was even after the shares had more than doubled from 60.0p during the depths of the pandemic.
To back up her case, she cited ShoreCap analyst Vivek Raja, according to whom "the outlook remains confident and positive", a verdict echoed at the firm's most recent trading update by its boss, Ric Traynor.
For the year to April, the company guided investors towards a 30% jump in revenues to £110m, while adjusted pre-tax profit was seen rising by over half to £17.8m.
She also labelled the shares' price-to-earnings ratio for 2022 of 14.6 as "solid".
And county court judgements, a warning signal of future solvencies, had increased by 157% over the first quarter when compared with a year earlier to reach 22,552.
Furthermore, Begbies had purchased three business-recovery companies over the past year, putting it in a stronger position, and had the financial wherewithal to pursue further acquisitions as they appeared.
"Businesses battling with the aftermaths of Brexit and Covid, soaring commodity and energy prices, the fallout from war in Ukraine and logistics problems are also struggling to service debt.
"[...] Buy."
The Financial Mail on Sunday's Midas column recommended shares of AEX Gold to readers, arguing that the shares should rise substantially over the next three years.
With 3,000 square miles of land in Greenland as assets, just last month the outfit invested in licenses that expand its footprint outside of gold to include copper, nickel and rare earths.
Geopolitical tensions with Russia and China added to the case for countries in the West to diversify their sources of commodities, the tipster added.
Midas also highlighted the far better than average quality of AEX´s gold assets which could produce over 18g of the yellow metal from each ton of rock against an industry average of only 6g.
Indeed, new figures set to be produced over the next 12 months may show that the amount of gold on site is "substantially higher".
Furthermore, AEX now had the backing of Louis Bacon, a US billionaire - in the form of a joint-venture with investment firm Acam - with a very solid track record investing in companies with promise.
"AEX is an early-stage mining company run by a dynamic entrepreneur. As such, the shares are not without risk.
"But the business is well backed, the company's assets are extensive and initial signs are promising. At 44p, the shares could deliver significant rewards."