Sunday share tips: Airtel Africa, Kier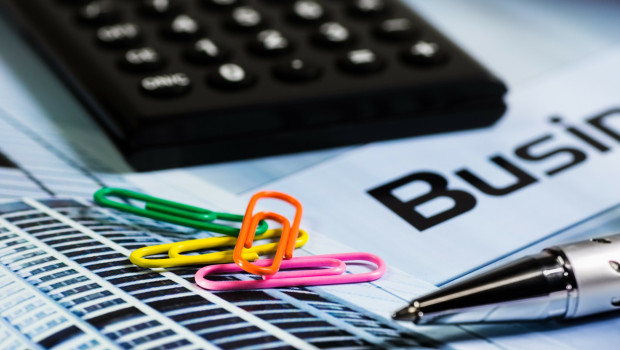 The Sunday Times's Lucy Tobin told readers that shares of Airtel Africa were a 'buy', pointing to the telecom group's footprint in Africa and fast-growing money transfer unit.
FTSE-100 listed Airtel Africa was the second-largest operator in Africa serving 138m customers.
Its main markets in Nigeria, the Congo and Chad, as well as Kenya, Uganda and Tanzania, all suffered from limited infrastructure, but enjoyed a burgeoning population and urban middle classes.
Customer count jumped by 10% in 2022 for 12% growth in revenues over the last nine months of the year.
Revenues at the mobile money-transfer arm surged by nearly a third during the previous year and a flotation of the unit was a possibility, which would translate into a bonanza for shareholders.
But don't bet your pension on the business, Tobin cautioned.
Competitors were stepping in and the region was both politically restless and prone to legal and regulatory uncertainty.
There was also Airtel Africa's restrictive ownership to contend with, what with 56% of the company controlled by Bharti Airtel.
Nevertheless, changing hands on a 2023 price-to-earnings multiple of 8.1, the shares were "cheap".
"For an investor who can stomach the risks of currency volatility, rocky politics, high spectrum costs and debt manoeuvrings, this company is a buy."
The Financial Mail on Sunday's Midas column said shares of Kier were a 'buy', touting the company's leadership, bidding discipline, low valuation versus peers and potential restart of its dividend.
Andrew Davies, the construction and infrastructure services group's boss, recently said the order book was up by 29%, providing visibility.
Furthermore, 60% of the order book was composed of contracts with reimbursable costs, he said.
The company's recent restructuring had done much to strengthen its position, some analysts added.
Most analysts were also anticipating a dividend from the group in 2024.
On the downside, there were risks in the form of delays to procurement and to secured projects such as HS2.
"Kier is still indebted, and there is still anxiety over the sector and Kier specifically," Midas said.
"However, it is possible to see far further into Kier's future than in previous years and it could be bright."