Sunday share tip: WorkSpace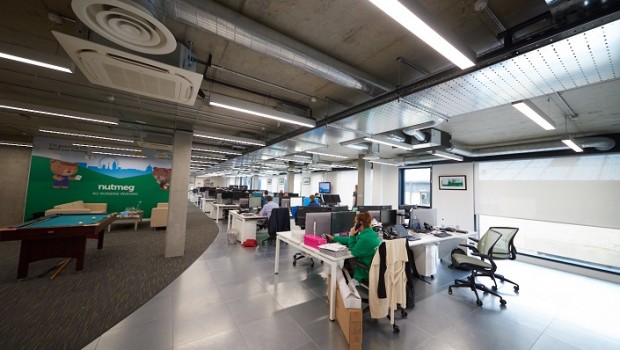 In this weeks edition of the Sunday Times' blog Inside the City, Sam Chambers said that for all the buzz around WeWork, you could be forgiven for thinking the American giant had invented the concept of flexible offices.
However, Chambers said London-based Workspace had been "quietly providing similar services for years".
"Its brand may not have WeWork's cachet, but it has not made WeWork's eye-watering losses, either," Chambers said.
Chambers noted that flexible office providers thrived in a market where a steady stream of businesses were starting up and growing, however, he noted the flexibility that attracted start-ups could quickly become a handy escape route for occupiers looking to cut costs in a downturn.
"And that is exactly where some analysts think the London office market is heading, particularly if a disorderly Brexit pushes us into recession. Workspace reported a 16% increase in rental income last week — a healthy rate, but down on the previous year's 21% increase," he said.
However, Chambers noted that a bigger problem could come from the likes of office market leaders, such as British Land and Land Securities, starting their own flexible working businesses.
"Imitation is the sincerest form of flattery, but with both companies keen to cut their exposure to the retail market, it will be a key focus in the years ahead," said Chambers.
"With shares having drifted in the past few months to 867.5p, a £1.6bn valuation, it feels like a good time to buy," he asserted.