Facebook's Libra under investigation in EU antitrust probe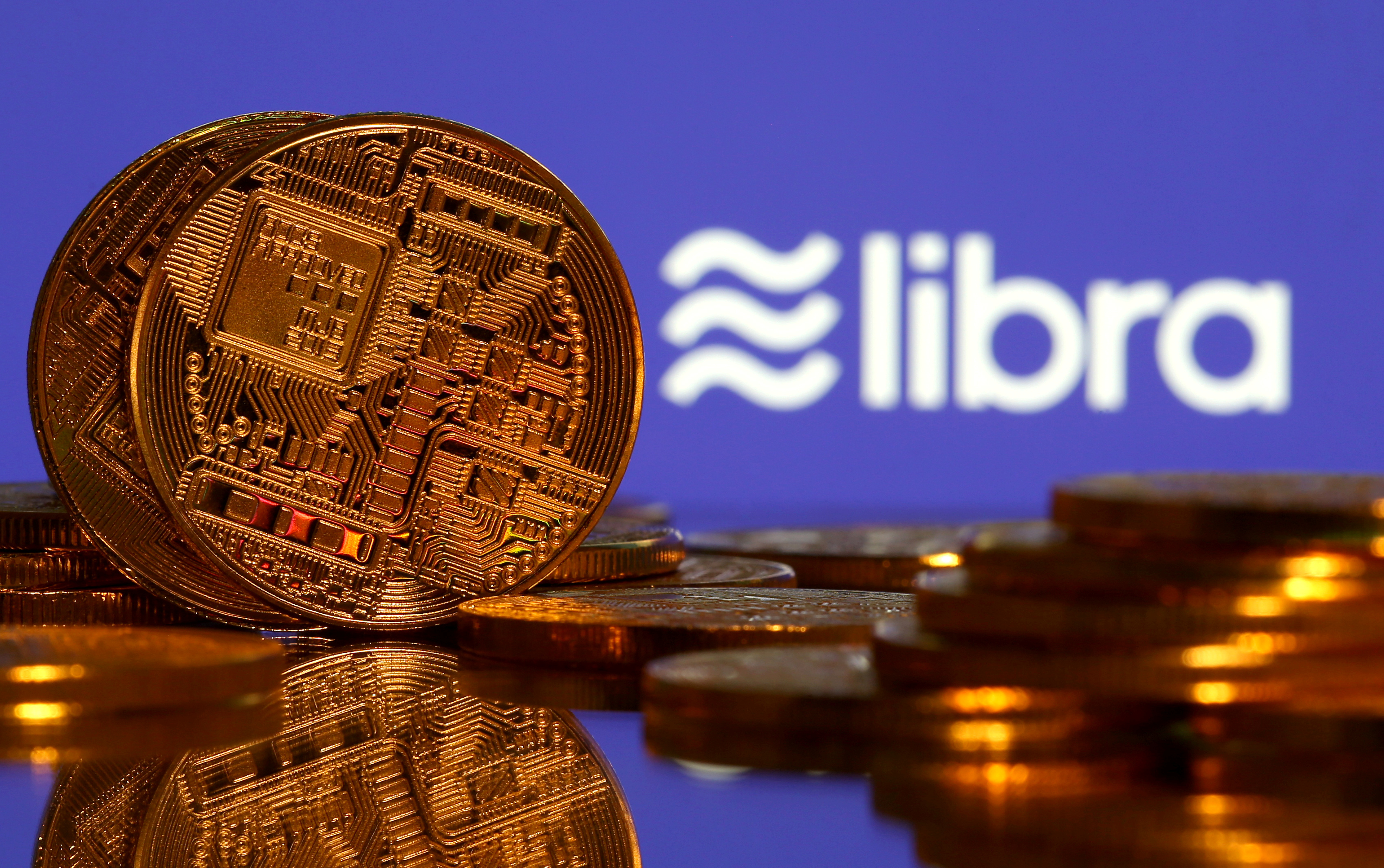 European Union antitrust regulators have kicked off a probe on Facebook's cryptocurrency Libra project reported Bloomberg.
The European Commission is "currently investigating potential anti-competitive behavior" related to the Libra Association as it could shut out rivals with its proposed payments system.
Concerns surround the the possible competition restrictions relating to the use of consumer data. Data protection officials in the US, EU, UK, Australia and Canada have also raised concerns over the "privacy risks" of Facebook's plans.
Brussels has sent out questionnaires to groups involved with the Libra project as part of a preliminary information-gathering operation people close to the matter confirmed.
The questionnaire also targeted the possible integration of Libra-backed applications into Facebook services such as WhatsApp and Messenger.
Facebook and the Commission reportedly both declined to comment on the investigation.
The social media giant had already promised to appease all regulators before launching its cryptocurrency which could take time.