EU designs plan to scrutinise risks of Huawei involvement in 5G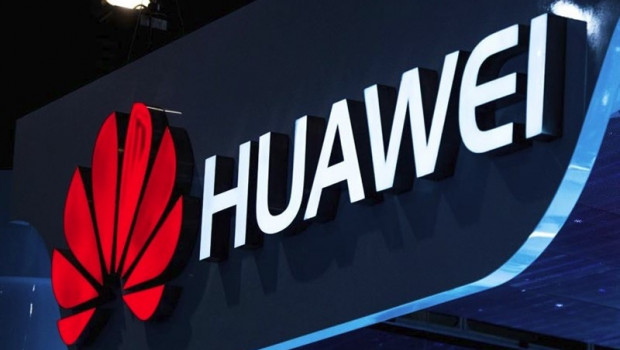 The European Union is designing a plan to judge telecoms equipment suppliers that could pose a security threat and exclude them from the critical parts of the bloc's 5G network.
The plan which has Chinese tech giant Huawei as its main focus is due to be published on Wednesday.
Washington has issued many stark warnings over Huawei's involvement in the new network and claimed there were elevated risks that the company would spy on western countries on behalf of Beijing.
Britain recently angered the US by allowing the Chinese company limited access to its 5G network.
Nonetheless, under the plan in question, the bloc would only issue recommendations, leaving each of the EU's soon-to-be 27 member states with the ultimate responsibility for devising their own specific security measures.
EU member states had already agreed to take action, demanding certification requirements, diversifying suppliers and placing controls on businesses deemed high-risk.
Currently, Huawei and ZTE were only expected to be have access to the "noncore" periphery of the network.
Yet Europe's leading telecoms operators, all of whom were Huawei customers, were lobbying against an outright ban of the brand.
The approach chosen was also meant to guard against European telecoms companies becoming too reliant on Ericsson and Nokia for radio equipment while keeping high-risk vendors out of the more sensitive areas.