Small Caps
30 Jun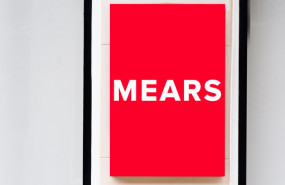 Social care provider Mears Group said on Thursday that "positive trends and robust trading" seen during the first four months of the financial year had continued through the remainder of the first half.
30 Jun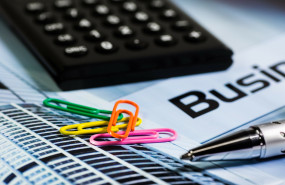 Electric vehicle charging group Pod Point named David Wolffe as its next chief financial officer on Thursday ahead of David Surtees' retirement in February 2023.
30 Jun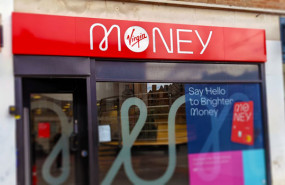 Clydesdale Bank parent company Virgin Money UK has launched a share buyback programme, with an initial repurchase of up to £75. 0m in aggregate between its ordinary shares on the London Stock Exchange and its CHESS Depositary Interests on the Australian Securities Exchange.