WH Ireland narrows FY losses, turns first profit in 'years' during Q1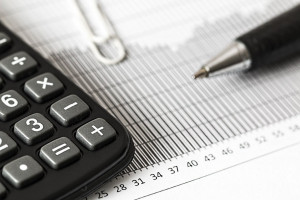 Investment manager WH Ireland said on Thursday it had narrowed losses in the twelve months ended 31 March, despite reporting a slight dip in revenues throughout the period, and had turned its first profit in years over the first quarter.
Pre-tax losses were narrowed 69% to £3.2m and administrative expenses were cut 23% to £25.8m, offsetting a 3% decline in revenues to £22.9m.
WH Ireland said decommissioning of its legacy wealth management platforms and associated costs were now complete, helping the unit reduce its direct cost base 33% to £11.1m, but cautioned that adverse market conditions had caused a drop in assets under management to £1.8bn.
The group said its corporate and institutional broking wing had won 12 new corporate clients in the year, while funds raised increased 31% to £67m despite "challenging markets".
WH Ireland also recorded its first profit in "a number of years" on Thursday, pulling in roughly £200,000 for the three months ended 30 June as funds under management rebounded strongly to £2.1bn from £1.8bn at the end of March.
Chief executive Philip Wale said: "Despite challenging market conditions, we have seen a significant improvement in operational performance which has led to the first quarterly profit for the group in the new financial year.
"Our continued strong focus on cost management has led to a further reduction in the run rate of administration expenses to a level where we can deliver profitability consistently."
As of 1055 BST, WH Ireland shares were up 1.23% at 41p.