Vitec acquires Californian chipmaker Amimon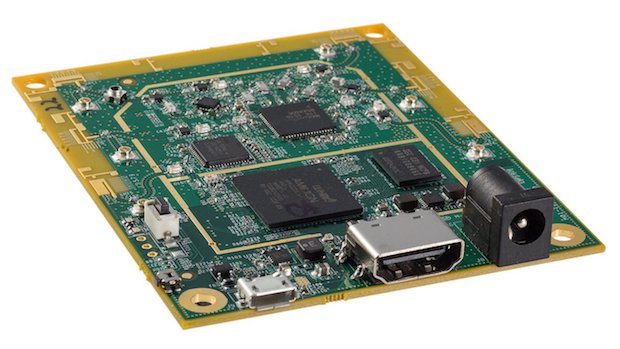 London-listed manufacturer Vitec acquired Californian high-end chip developer Amimon on Friday, growing its wireless video offering and giving it access to patented core technology.
Vitec dropped $55m in cash on Amimon, funded from existing resources, and expects the total cost of its investment to rise to $59.9m when including employee retention, deal and integration costs.
Vitec, which provides both products and solutions to the broadcast and photography markets, will integrate Amimon, which designs and develops chipsets and modules for real-time wireless video transmission, into its creative solutions division.
Amimon reported $18.6m in revenues for the year ended 31 December and ended the year with an operating loss of $700,000.
Gross assets were $10.5m.
Chief executive Stephen Bird, said: "Vitec is the natural home for Amimon and I am really delighted to welcome this talented team of engineers to the group. They bring exclusive software and hardware expertise that will add real value to our customers and our shareholders."
"As well as accelerating the group's stated objective to achieve mid-teen operating margins, the acquisition is expected to enhance earnings per share from 2019."
As of 0840 GMT, Vitec shares had ticked up 0.97% to 1,246.97p.