Topps Tiles accuses MSG of giving shareholders 'contradictory information'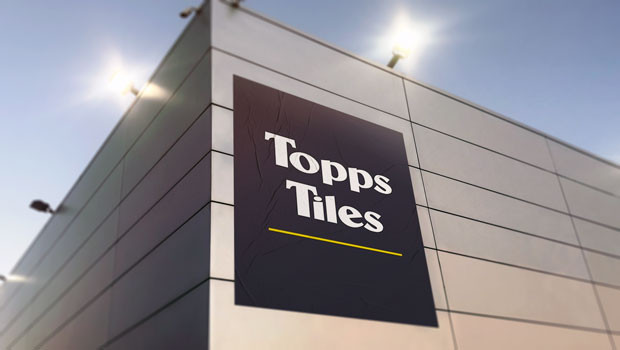 Floorings giant Topps Tiles claimed on Friday that one of its major shareholders had contacted other stakeholders with what it branded "contradictory information" ahead of its AGM later in January.
Topps accused MS Galleon of misleading other investors following a statement made directly to the firm regarding links between sourcing and MSG's equity interest in the company.
Topps added that it also believes MSG may be on the verge of launching its own tile retail brand in the UK, Nexterio, which it reckons could potentially establish a direct competitor, thus creating a further conflict of interest.
The London-listed group said it has secured commitments from 41% of shareholders to vote against resolutions proposed by MSG, which owns approximately 29.8% of Topps, that would see chairman Darren Shapland ousted and MSG employees Lidia Wolfinger and Michael Bartusiak named as non-executive directors.
Senior independent director Keith Down said: "The board has unanimously rejected these resolutions which it does not believe are in the best interests of the company and its shareholders as a whole. MSG is attempting to remove the chairman, who has been leading communications with MSG on behalf of the board, to allow it to increase its control over the business."
As of 0900 GMT, Topps Tiles shares were down 2.08% at 47.0p.
Reporting by Iain Gilbert at Sharecst.com