Stobart Group swings to interim loss as Covid-19 weighs on air unit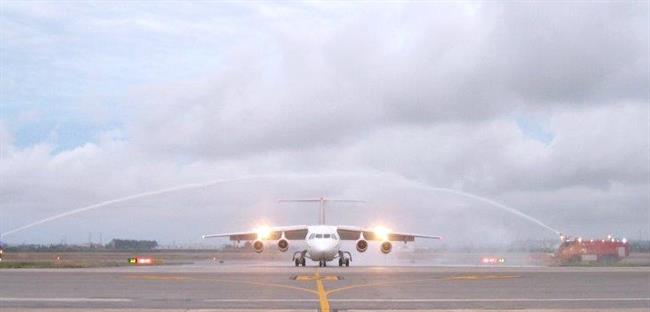 Aviation and energy infrastructure group Stobart said on Wednesday that freight operations at Southend Airport had helped to offset much of the disruption caused by the Covid-19 pandemic in the first half of its trading year.
Stobart posted interim revenues of £53.2m, a 29% year-on-year decline driven by a 49% drop in its aviation unit and a 22.5% decline in energy revenues.
The London-listed group reported a first-half underlying loss of £4.9m, a marked turnaround when compared to last year's £2.5m profit.
At the end of September, Stobart had cash facilities of £11.09 and had reduced cash burn for its two core businesses to £2.0m, while net debt was £89.2m.
As far as the trading outlook for Stobart Air was concerned, Stobart said it had "deteriorated significantly" since its capital raise in June due to the continued quarantine arrangements in Ireland, with limited flights operating, and stated it remained focussed on exiting the unit.
Chief executive Warwick Brady said: "Covid-19 has created unprecedented challenges for the group. In response, we have taken decisive action to bolster liquidity, reduce cash burn and protect our long-term strategic objectives.
"Our focus remains on what we can control, namely managing our operations well, optimising both cost and cash management and rationalising the portfolio to maximise value. We continue to believe our future strategy and the medium-term move to a pure-play airport and aviation services business will deliver superior shareholder returns."
As of 0910 GMT, Stobart shares were up 3.41% at 19.40p.