SThree delivers 'strong' Q1 performance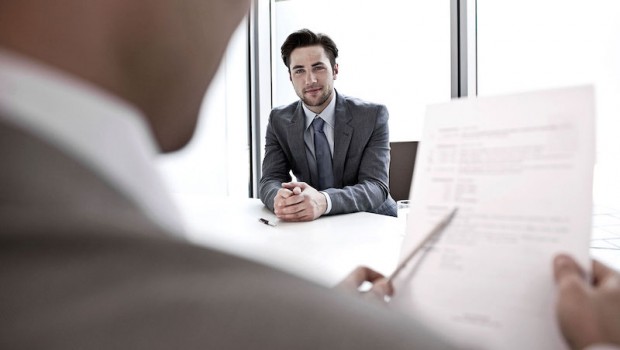 Staffing business SThree said on Monday that it had delivered a "strong performance" in the first quarter of its trading year, with net fees coming in flat year-on-year.
SThree reported a 1% dip in group net fees to £75.5m, driven by growth in a number of regions and sectors despite the impacts of the Covid-19 pandemic.
While net fees increased 19% in the USA and 3% in Germany, these gains were offset by declines reported elsewhere - most notably in Japan, the UK and the group's "rest of the world" unit.
SThree also stated that it remains in "a strong financial position", with net cash of roughly £57.0m as of 28 February.
Chief executive Mark Dorman said: "Looking ahead, we continue to pursue strategic initiatives we believe will drive further success.
"While further volatility is likely as our markets emerge from the pandemic in different ways, our strategy and purpose means we are very well placed to provide a strong and stable platform for long-term growth."
As of 0835 GMT, SThree shares were up 0.43% at 349.50p.