Serinus Energy gears up for maiden revenue from Romanian asset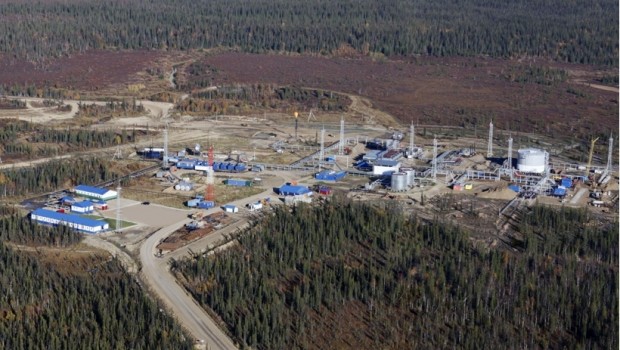 Serinus Energy expects to see gas sales from its Moftinu project in Romania begin in the coming weeks.
While Serinus awaited the completion of a gas processing plant on the site, the group focussed its efforts on finalising a gas sales deal for the site with an unnamed and "internationally recognized gas trader".
In terms of the group's financial performance, Serinus realised an oil price of $71.74 in the second quarter and $68.73 per barrel across the half, a marked improvement against the $47.25 and $49.72 recorded at the same time in 2017.
Serinus' revenue dropped 15.67% during the half to $4.69m, but still managed to narrow its losses 78% year-on-year to $338,000 after receiving $2.6m in insurance payments as a result of a claim made following emergency operations at its Moftinu-1001 well.
The London-listed firm spent a total of $7.4m on Moftinu throughout the first half.
As of 1030 BST, Serinus shares had lost 4.76% to 15p.