Senior trades in line during Q1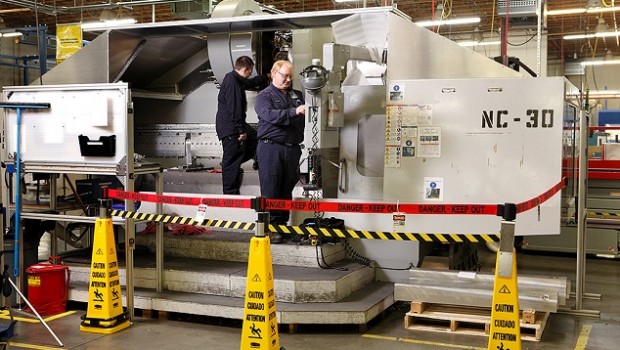 Manufacturing company Senior said on Friday that it had traded in line with expectations throughout the first quarter, leading the group to reiterated guidance for the full year.
Senior stated its aerospace unit, quarterly sales declined 25% year-on-year against its pre-pandemic comparatives, while on a sequential basis, aerospace sales improved by 2% quarter-on-quarter, with modest growth in civil aerospace and defense.
In flexonics, sales declined 4% year-on-year but were 10% above the fourth quarter of its prior year as revenue benefited from a recovery in heavy-duty truck and off-highway markets. However, this was partially offset by a decline in oil and gas and the closure of its Flexonics business in Malaysia.
Net debt at the end of March was £220.8m, a marked increase on the net debt of £14.9m reported at the end of 2020, which the group stated was in line with its normal seasonal working capital pattern.
Looking forward, Senior said certain domestic aviation markets had seen "improving trends", such as China, Australia and the US, where a relaxation of restrictions on domestic flying resulted in "significantly more travel". However, unsurprisingly, international travel remained subdued as travel restrictions remained in place while the vaccination rollout gathers pace.
As of 0830 BST, Senior shares were down 1.80% at 114.30p.