Sabre motors towards improved combined ratio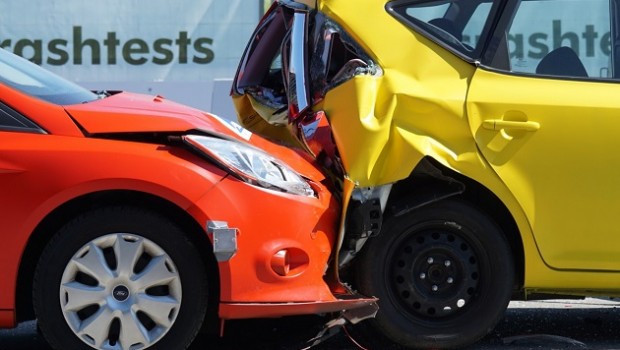 Motor insurer Sabre Insurance Group said it expected to deliver a lower-than-targeted combined ratio as its focus on underwriting over profit growth continued.
In an update, the fully listed company said it should deliver a combined full-year 2018 ratio better than its mid-70%'s target and slightly higher than 2017's 68.5%.
"Strong organic capital generation supports the potential for an attractive full-year dividend with a solvency coverage ratio of 195% as at the end of September, above our 140% - 160% target range," it added.
Sabre said it had taken "appropriate pricing actions" to cover anticipated claims inflation, with Gross Written Premium (GWP) for the first nine months of the year remaining broadly flat year on year at £162.6m, compared with £165 a year earlier. The company said it maintained its expectations for full-year 2018 GWP to be in line with that of 2017.
"Whilst premiums for Q3 2018 were slightly below a strong comparative period in Q3 2017, we remain confident that we will end the year with premiums in line with 2017," said chief executive Geoff Carter.
"Throughout a period of strong competition in the UK motor insurance sector, we have continued to apply our core philosophy of focusing on underwriting profitability, with volume remaining an output rather than target."