Sabre Group gross written premiums grow 30%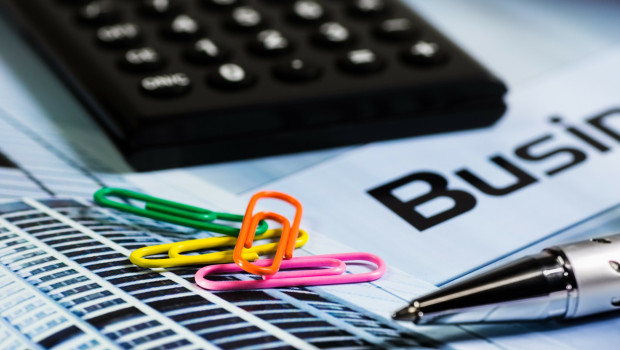 Motor insurance underwriter Sabre Group said on Wednesday that gross written premiums had grown year-on-year in the four months ended 30 April.
Sabre stated gross written premiums were up 30% at £59.8m, with gross written premiums on its motor book slightly ahead year-on-year at £47.8m, in-line with expectations, while the group also wrote approximately £12.0m of motorcycle business, supporting its previously stated outlook of roughly £20.0m of motorcycle premiums for the year.
Prices increased 12% for the year ending May, which Sabre believes to be "materially ahead of the market".
Sabre's policy count came to 327,000 as of 30 April, up from 276,000 at the same time a year earlier, bolstered by 45,000 new motorcycle policies.
The London-listed group said overall post-dividend excess capital had reduced to 160% as of 31 March, down from 164% as of 31 December, reflecting the expected capital strain resulting from rapid growth in the business.
Sabre added that it continues to estimate claims inflation of at least 10%.
Chief executive Geoff Carter said: "2022 is shaping up to be the start of a more positive period for Sabre. Our expansions into the taxi and motorcycle markets have thus far promoted growth, and we are confident this will continue as we work on development initiatives with our new partners.
"Whilst we have seen a modest reduction in the policy count of the motor book in recent weeks as we await a strong positive correction in market pricing and continue to push price to counter claims inflation, we expect that things will further improve as new drivers return to the market, car sales pick up, and most importantly some competitors reflect the reality of extremely high claims inflation in pricing. Given this, we expect to deliver good overall growth and a COR around our long-term target."
As of 0910 BST, Sabre shares were up 0.46% at 218.0p.
Reporting by Iain Gilbert at Sharecast.com