Record delivers FY AUME growth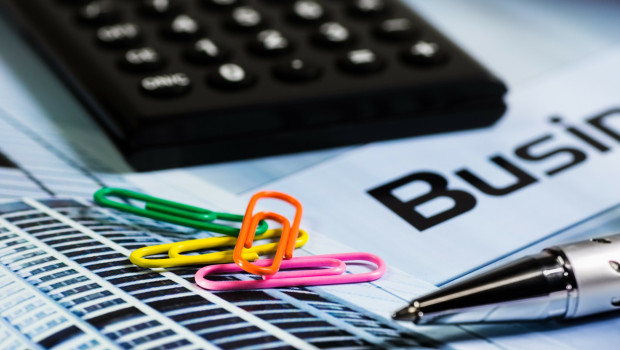 Currency and derivatives manager Record said on Friday that assets under management equivalent had increased by 3.7% in the year ended 31 March.
Record stated the full-year AUME growth came alongside $2.4bn of net inflows and £500,000 in performance fees over its most recent trading quarter.
The London-listed firm also pointed out that post period end it had received $1.0bn of inflows from an existing dynamic hedging client, with a further $1.0bn anticipated in the first half of the new financial year.
Recorded added that as expected, increased uncertainty in financial markets linked predominantly to the war in Ukraine had impacted the value of some clients' underlying portfolios, reflected by a decrease in AUME of $2.3bn, or 2.7% in percentage terms, from market movements over the quarter.
As of 1035 BST, Record shares were up 6.45% at 70.26p.