Real Good Food YTD volumes slip amid 'challenging' trading environment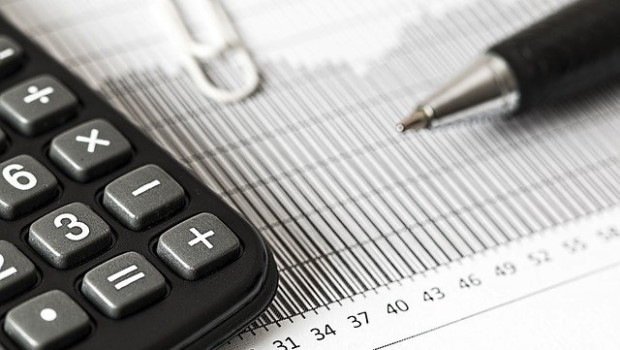 Food manufacturer Real Good Food said on Friday that although it made "a good recovery from Covid" at the start of 2021, trading conditions became more "challenging" since the start of the calendar year.
Real Good Food stated macro-headwinds experienced earlier in the year, fuelled in part by the War in Ukraine, continued through the summer and were also expected to continue for the "immediate future" given the wider macroeconomic outlook.
The London-listed firm said its operations continued to be impacted by daily supply shortages and "erratic deliveries" of key ingredients, as well as "hyper cost inflation" meaning that the cost of sugar doubled and overall costs jump 30%. Short-term demand issues for the group's products were said to be ongoing, with households reacting to pressure on disposable incomes.
For the first five months of the year, RGF said volumes were 29% year-on-year and 16% lower than the group's pre-covid benchmark. The group also noted that it has been increasing prices and reducing costs to partially mitigate the fall in volumes but noted that it was currently incurring losses at an underlying level.
Real Good Food also stated that having commenced a voluntary redundancy programme in May, which will reduce headcount by 51, further headcount reductions will still be required.
However, RGF did state that despite the "disappointing start to the current financial year", it was now confident that the right actions were being put in place to return the business to the "sustainable profitability" that it experienced prior to the War in the Ukraine and post-Covid.
Chairman Mike Holt said: "Market conditions have remained extremely challenging due to a perfect storm of rising costs and lower revenues resulting in a reduction in management's expectations for the current financial year. To mitigate this, we are putting into effect a more radical programme to reduce costs, protect revenues and preserve the inherent value of the group. We retain the support of our loan holders and major shareholders to undertake this for which we are grateful."
As of 1010 BST, Real Good Food shares had slumped 30.77% to 0.90p.
Reporting by Iain Gilbert at Sharecast.com