PureTech narrows losses in 'most ambitious year yet'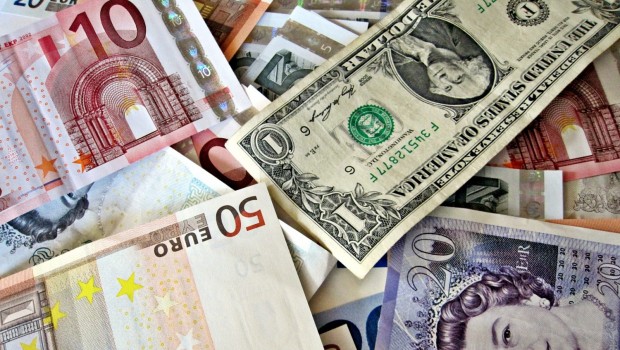 Biopharmaceutical company PureTech Health grew revenues and narrowed losses in its "most ambitious year yet".
Revenues increased more than 700% to $20.7m due to an improved performance by affiliate Vedanta and a $4m grant, helping the group cut losses 9.8% to $104m for the 2018 calendar year.
PureTech reported a consolidated cash balance of roughly $250.9m, with approximately $177.7m held at the parent company, while group cash and short-term investments came to $425m when including the cash and short-term investment balances held at independent affiliates.
During the year, the London-listed firm received landmark FDA clearance for one of its own products, rolled out its internal pipeline for two validating pharmaceutical partnerships with Roche and Boehringer Ingelheim and saw five successful clinical trial readouts across its affiliate pipeline.
Research and development costs increased 8% to $77.4m.
Elsewhere, analysts at Jefferies reiterated their 'buy' rating and upped their target price on the group's "underappreciated" stock from 255p to 280p on Wednesday.
"After a newsflow heavy start to 2019, most notably the first regulatory approval for affiliate Gelesis, the main FY18 focus is $177m Parent Cash and extended runway to 1Q22E.
"Over the next six to twelve months, we foresee a number of key events for the portfolio companies that could ultimately crystallise value for PureTech."
As of 0915 BST, PureTech shares had dropped 5.09% to 177p.