Petra Diamonds output up 21% in Q1, backs FY guidance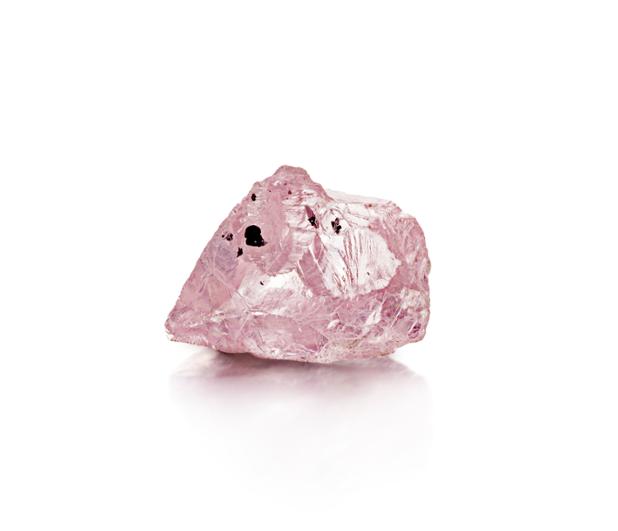 Petra Diamonds posted a jump in first-quarter production on Monday as it backed its full-year output guidance.
In an update for the 1 July to 19 October, the company said output rose 21% to just under 1.07 million carats, mainly thanks to a 25% increase in run of mine production across its operations to 1.02m carats, which offset planned reduction in tailings recoveries at its Finsch mine.
Revenue for the period was up 22% to $80.2m from 626,541 carats sold and diamond prices were down around 5% on a like-for-like basis due to the usual seasonal weakness.
Petra said it remains on track to generate free cash flow in FY 2019 and reiterated its full-year production guidance of around 3.9m to 4m carats. The company said it had net debt of $538.9m at the period end, versus $520.7m at the end of June.
Chief executive Johan Dippenaar said: "The first quarter of FY 2019 shows solid operational delivery, underpinned by strong safety performance, with the ramp up of our expansion programmes leading to a healthy increase in run of mine carat production, thereby supporting our expectation of free cash flow generation and subsequent debt reduction."
RBC Capital Markets analyst Tyler Broda said this was a "refreshing" quarter, with a production beat across most of the mines, including Finsch and Cullinan where production guidance had recently been downgraded.
He also noted that diamond prices continue to struggle. "Risks around the ongoing ramp ups still remain and the general diamond market is yet to see signs of recovery with small diamonds most exposed to price fluctuations.
"However, with the share price down 42% year-to-date and the stock trading at 18.7% FCFY, we would expect a positive reaction from the market on the back of this trading release and begin to restore some of the confidence in the achievability of revised 2019 production guidance."
At 1550 BST, the shares were down 3% to 37.34p.