Pendragon to sell off two California dealerships for £60m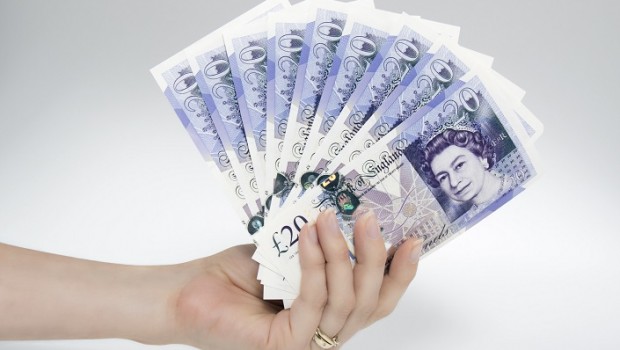 Car retailer Pendragon has agreed to dispose of two of its Jaguar Land Rover dealerships in California for £60m.
The company's dealership in Mission Viejo is being sold to US dealership group Lithia Motors for around £29m in cash, while its dealership in Newport Beach is being sold to US Auto Trust for around £31m in cash.
Profit contribution from the two businesses was £6.9m.
Pendragon said the transactions are in line with its stated strategy of disposing of its US Motor Group.
Although both acquirers have agreed purchase prices with Pendragon, final due diligence is still to be completed.
The intended application of the sales proceeds, expected to be received in the third quarter, will be announced as part of the strategic update which will be provided with the announcement of the company's interim results.
Broker Liberum said: "We think these deals keep Pendragon on track for the £100m target proceeds from US disposals."
At 1045 BST, the shares were up 4.7% to 23.65p.