Oxford Nanopore FY revenues grow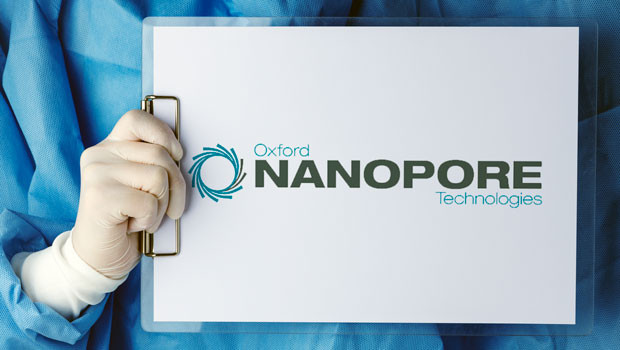 Molecular diagnostics group Oxford Nanopore said on Tuesday that full-year revenues had risen in 2022, driven by growth across all customer groups.
Oxford Nanopore expects to report life science research tools revenue of approximately £147.0m, up from £127.0m in 2021 and representing annual growth of approximately 15.7% on a reported basis and approximately 25% on an underlying basis - excluding the impact of foreign currency, as well as revenue from Covid-19 sequencing and the Emirati genome programme.
The London-listed group also noted that it expects to report total revenues of approximately £199.0m, which includes non-recurring revenues of £51.8m following the conclusion of its Covid-19 testing contract with the Department of Health and Social Care, up from £133.7m a year earlier.
Chief executive Gordon Sanghera said: "Oxford Nanopore continues to demonstrate strength and resilience with strong core revenues driven by growth across all customer groups in 2022. This reflects an increase in global demand for our DNA/RNA sequencing technology across many areas of scientific research.
"With a single high-performance technology for all users' sequencing needs, we enter 2023 with good momentum as we continue to invest in our operational expansion alongside our innovation."
As of 1335 GMT, Oxford Nanopore shares had slipped 6.86% to 271.50p.
Reporting by Iain Gilbert at Sharecast.com