Octopus Renewables delivers 'solid growth' for second consecutive year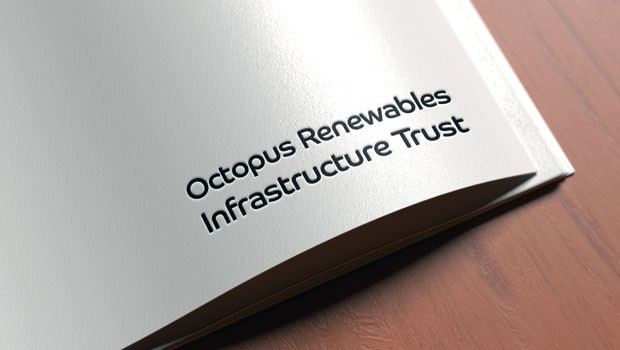 Investment trust Octopus Renewables said on Wednesday that it had seen "solid growth" for a second year running, with double-digit net asset value total returns and a "significant" increase in its full-year dividend target.
Octopus Renewables stated net asset values rose 12.3% to 109.44p per share, while net asset values grew from £578.0m to £618.0m and gross asset values surged from £738.0m to £1.07bn.
The London-listed group, which hiked declared dividends from 5.0p to 5.24p, said its "strong dividend cover" of 1.77x during 2022 had been supported by the acquisition of operational portfolios, as well as the successful completion of construction assets.
Moving forward, Octopus said it was now targeting dividends of 5.79p per share for 2023, an increase of 10.5% over 2022, marking the second consecutive year it has increased its dividend target in line with inflation.
Chairman Phil Austin said: "We are delighted with the company's operational performance this year, driven by our investment manager, whose over 100 strong team actively manage the portfolio, including successfully bringing a number of high-quality renewable energy assets through construction into operation and negotiating optimal energy pricing strategies, as well as developing our ongoing pipeline."
As of 0855 BST, Octopus shares were up 0.72% at 90.14p.
Reporting by Iain Gilbert at Sharecast.com