Northgate on track to deliver full-year targets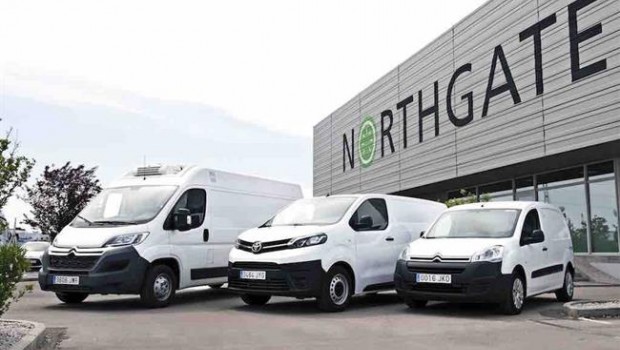 Van rental firm Northgate said it was on course to meet full-year guidance after trading motored ahead during its crucial third quarter.
Northgate said average vehicles on hire (VOH) in the UK and Ireland were ahead 12.5% during the three months to 31 January, which includes peak Christmas and New Year trading. VOH growth in the UK and Ireland is now expected to moderate, because of strong fourth-quarter comparatives, but expectations for full-year low double-digit growth were left unchanged.
Rental margins in the UK and Ireland also remain on track, Northgate said, with full-year targets of 7.5% - 8%.
In Spain, third-quarter VOH growth was 9.1%. Northgate said it continued to expect "a significant expansion in the full-year rental margin in Spain, primarily as a result of the depreciation rate change".
Kevin Bradshaw, chief executive, said: "The company continues to leverage its nationwide network of depots and differentiated customer propositions to benefit from the structural shift away from ownership, as well as apply greater focus to the more attractive growth segments in our markets.
"We remain on track to produce full year results in line with guidance. Looking forward, with our leading positions in structurally growing markets, we are confident of delivering our medium-term objectives of profitable revenue growth [and] expanding margins."
As at 1230 GMT, shares in Northgate were ahead 2% at 377.6p.