Norcros grows revenue in tricky conditions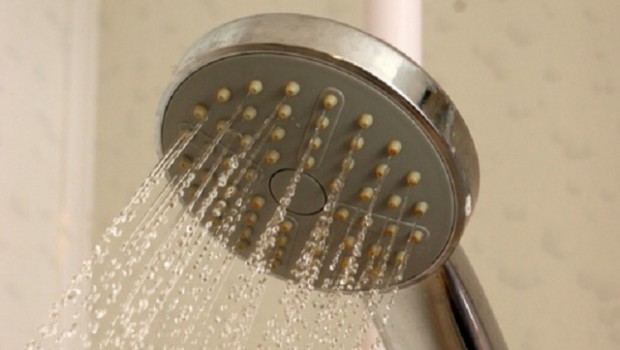 Bathroom and kitchen products supplier Norcros said it had proved its "financial resilience" after posting an increase in first-half revenue amid a trading environment is said was "challenging".
For the six month period ended 30 September reported revenue is expected to sit at approximately £162.5m, up 12.1% from the same period last year, as a 16.4% increase in UK revenue reflected a significant contribution from shower enclosure supplier Merlyn.
Consequently, the board is confident that the company will satisfy full-year expectations.
"On a like for like basis, and excluding Johnson Tiles, UK revenue was 2.5% higher, reflecting a very resilient performance as trading conditions, particularly in the UK retail sector and a number of export markets, were challenging," Norcros said in a statement on Thursday.
The London-listed company is planning a restructuring of its Johnson Tiles business which was announced in April with the intention of returning it to a profit.
Meanwhile, reported revenue from the South African businesses grew by 3.9%, though suffered at the hands of a weaker rand.
"The robust performance in the first half against the backdrop of a challenging trading environment continues to demonstrate the strength of our market positions, our leading brands and the financial resilience of our diversified business model. The board remains confident that these attributes will continue to drive market outperformance," said Norcros' statement.
Norcros' shares were down 0.99% at 200.00p at 1238 BST.