Motorpoint shakes off volatile market as revenues power ahead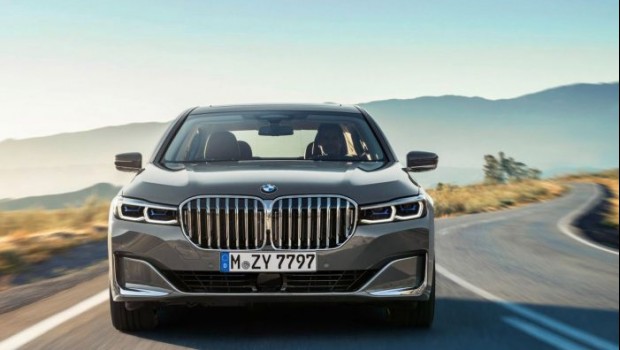 Independent car retailer Motorpoint said full-year sales had surpassed £1bn for the first time, despite a backdrop of consumer "caution and insecurity".
Revenues for the year to 31 March rose 6.8% to £1.06bn, while pre-tax profits before one-off items jumped 10% to £22.9m.
Adjusted earnings per share were 18.7p, an 11.3% improvement on the previous year.
The so-called car supermarket, which specialises in nearly-new cars up to two years old, said it had continued to gain market share throughout the year.
Chief executive Mark Carpenter said: "Despite the current consumer environment of caution and insecurity, we have welcomed back more repeat customers than ever before, achieved record new levels of customer satisfaction and continued the development of our outstanding team."
Looking ahead, he added: "In spite of what remains a challenging market backdrop, as has been well documented, we are well positioned at the beginning of the new financial year, with a healthy and competitive stock mix. As a group we are confident about the opportunities ahead."
Despite record levels of employment, low inflation and ongoing wage growth, UK consumers - unsettled by Brexit and concerns over the long-term strength of the economy - remain cautious, especially when it comes to big ticket items such as cars. Recent data from the Society of Motor Manufacturers and Traders showed demand for new cars remained under pressure, with 183,724 new vehicles registered in May, a near 5% year-on-year decline.
Motorpoint said it would look to increase market share further in the current year, through a mixture of new openings and improved like-for-like sales.
"We enter the 2020 full year with optimism but remain cognisant of the uncertain market and political environment," Carpenter said.
Sanjay Vidyarthi, analyst at Liberum, called it a "reassuring update, given the tough backdrop".