Mitie to sell catering business for up to £85m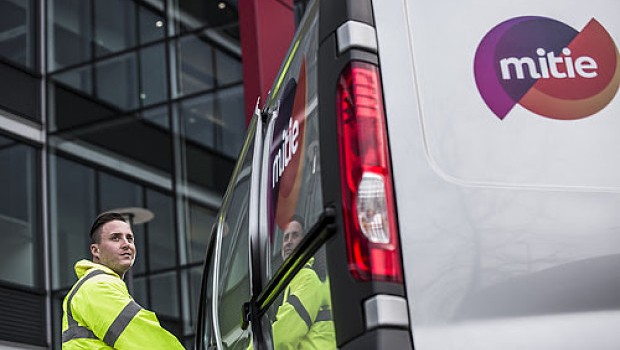 Outsourcer Mitie has agreed to sell its catering and hospitality business - Gather & Gather - to Royal Warrant holder CH&CO for up to £85m in cash.
As part of the deal, Mitie and CH&CO will enter into a strategic partnership ensuring that the'Gather & Gather catering offer remains exclusive to Mitie's clients as its only integrated facilities management sector partner.
The decision to sell the business follows a strategic review focusing in particular on how to ensure that Mitie's clients benefit from the very best in catering choice and competitive pricing.
"This concluded that Mitie Catering's long-term future would be better served by being part of a larger specialist catering group, rather than being self-delivered by Mitie," the company said.
The staff and senior management team of Mitie Catering, including managing director Allister Richards, will transfer to CH&CO and will continue to run the business.
Chief executive officer Phil Bentley said: "Mitie's strategy is to invest in our core technology-led facilities management services - such as security, cleaning and engineering services - where we have a leading market position.
"Gather & Gather is a niche player in the £4 billion UK contract catering market. By teaming up with CH&CO at this time, we believe this ensures the best choice and competitive pricing for our clients, whilst releasing funds for reinvestment and strengthening our balance sheet.
"The Gather & Gather management team will continue to lead the business and we look forward to working with them on delivering their unique offering to our existing clients and on future IFM opportunities."
At 0910 BST, the shares were up 2.1% at 162.30p.