Mitie Q2 trading 'more resilient than expected'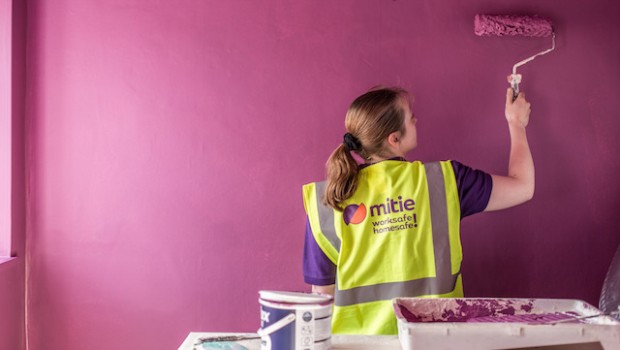 Facilities management company Mitie Group said on Wednesday that trading had continued to be "more resilient than expected" in the second quarter.
Group revenues from continuing operations were £514.0m versus £458.0m in the first quarter, while interim revenues from continuing operations were down 9.8% year-on-year at £972m.
Mitie said public sector contracts had shown "good resilience" and stated it had also seen strong performances from its food retail, online retail, healthcare and pharmaceuticals customers.
However, the London-listed group did note that demand from its property and finance and professional services clients had remained "weak", although the second quarter was said to be "somewhat better" than the first quarter.
Mitie also highlighted that second-half profitability was projected to be "materially higher" due to Winter services and greater project work, although there was still continued uncertainty around this given the impact of Covid-19.
Elsewhere, Mitie revealed it had agreed to amend the terms of its sale and purchase agreement to acquire Interserve's Facility Management business.
Mitie will now acquire the business in a deal consisting of £120.0m in cash and roughly 248.0m ordinary shares, representing approximately 17.5% of the enlarged group's share capital and valuing the transaction at roughly £190.0m.
As of 0830 GMT, Mitie shares were up 6.61% at 29.05p.