Marston's Q4 sales impacted by Covid-19 Omicron variant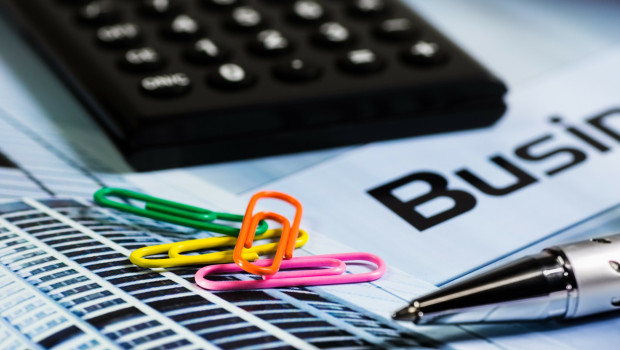 Pub landlord Marston's cautioned on Tuesday that sales had taken a hit in the eight weeks ended 12 January as a result of the spread of the Covid-19 Omicron variant over the festive period.
Marston's said total like-for-like sales for the 16 weeks to 12 January were down 3.9% against 2019's pre-Covid comparatives, reflecting the impact of the Omicron variant and consumer sentiment. Total sales declined 3.6%.
However, Marston's noted that prior to the emergence of Omicron and the subsequent introduction of renewed restrictions, like-for-like sales in the first 8 weeks to 27 November were up 1.3%.
The London-listed group also highlighted that from a geographic perspective, its pubs in Wales and Scotland were "more significantly impacted than those in England" by tighter restrictions being enforced during the period.
Chief executive Andrew Andrea said: "Whilst the emergence of the Omicron variant and subsequent Government guidance temporarily impacted consumer sentiment, we remain confident that the strong trading momentum which we were experiencing prior to that will resume.
"We welcome the various plans underway to gradually ease trading restrictions in Scotland and Wales. These, together with the reduction in the required self-isolation period and anticipation of an imminent end to the work from home directive, should enable some semblance of normalised trading patterns to return. Indeed, there is growing evidence over the most recent of weeks of the New Year that consumer confidence is rebuilding, and guests are returning to our pubs in greater numbers, which is encouraging."
As of 0810 GMT, Marston's shares were up 2.56% at 80.10p.